Jive Aces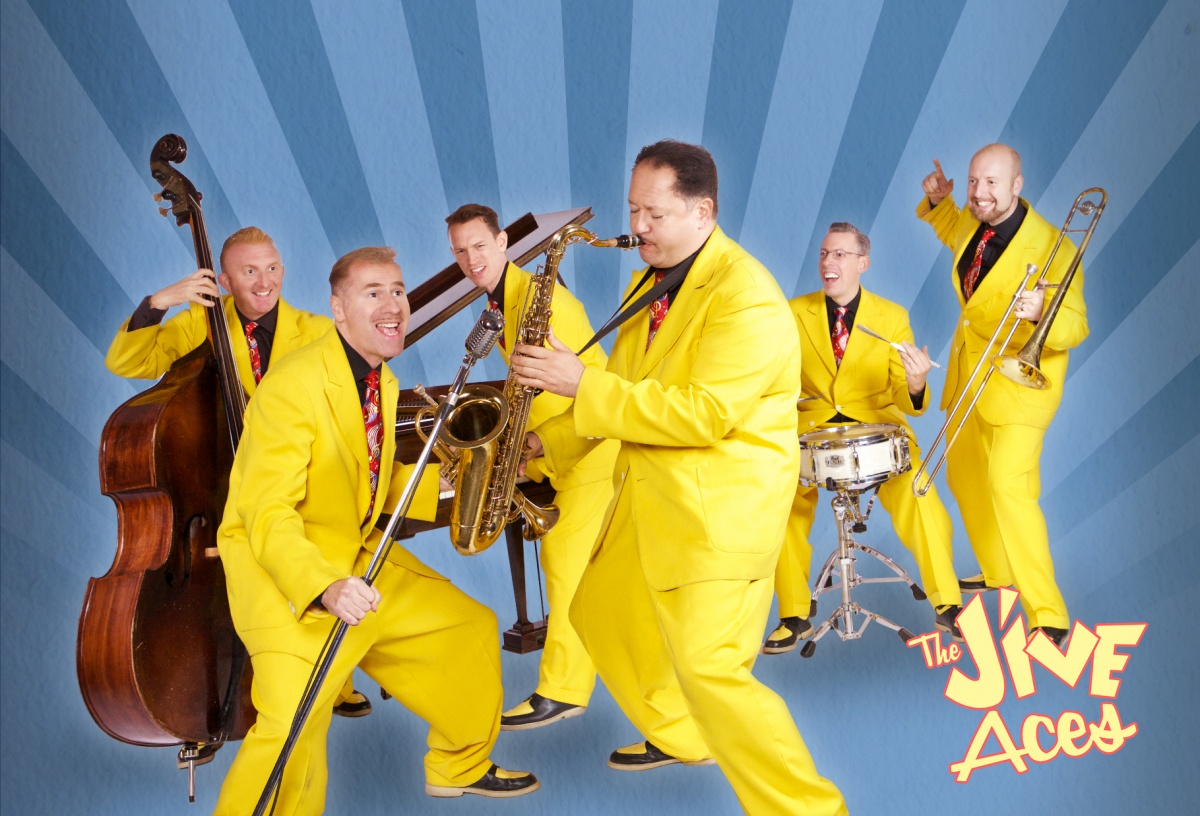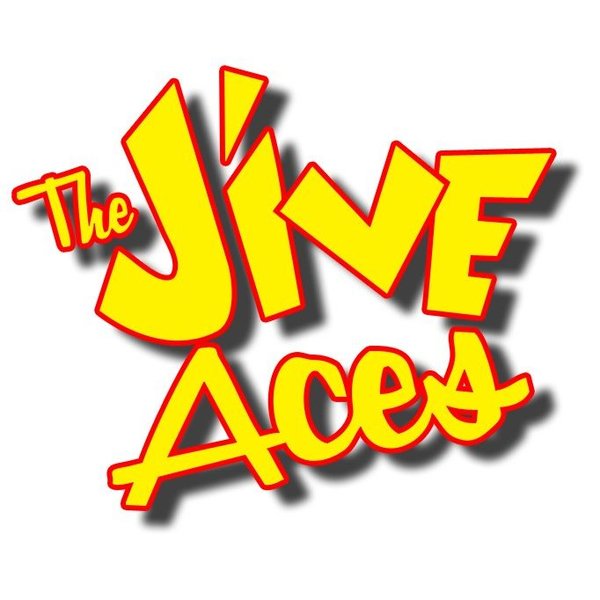 The Jive Aces
The Jive Aces need almost no introduction. They are without doubt one of the worlds best known Jumping Jive outfits and have been performng around the globe since 1989.
They were Britain's Got Talent semi-finalists in 2012 and have released eleven albums, as well as compilations, EP's and singles. They have also performed at many of the UK's best knowm music festivals.
The band was founded by vocalist Ian Clarkson, drummer Peter Howell (who went to school with Ian in Billericay), bassist Ken Smith and saxophonist "Big" John Fordham. The four met in East London jive and jazz clubs. They cut their teeth street entertaining and were soon being offered shows in UK and Europe. After several years of touring the band with various other musicians, the four met Alex Douglas (trombone, bongos, blues harp, washboard) and Vince Hurley (piano) who became permanent members. Grazia Clarkson, the band's publicist, has also become a regular performing member playing several featured songs on accordion.
The band is recognized as one of the top swing bands in the world, something borne out by their extensive international travel (the band has performed in over 40 countries). The June 2015 issue of Vintage Rock magazine described them as the "UK's number one jive and swing band".
They have received awards from Variety, the Children's Charity and the City of Derry International Music Award in 2006. On 12 September 2018 The Jive Aces won "Best Band" at the Boisdale Music Awards. The award was presented by Jools Holland, who then joined the band for a boogie woogie jam session.
SIMILAR ARTISTS TO Jive Aces