Peter Donegan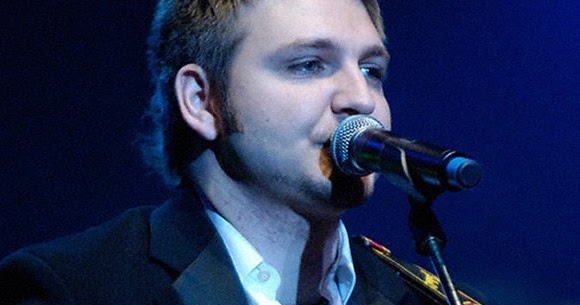 TOURING DATES:
GENERALLY AVAILABLE
Peter is the son of the late "Godfather of British Rock n Roll" & "King Of Skiffle", Lonnie Donegan.  His appearance on "The Voice" in 2019 brought him back into the limelight.
At the age of eighteen, he joined the Lonnie Donegan Band, performing as keyboard player with the band and as the opening act before each concert.  He spent two years in the band where he was able to learn hands on from the experience of his father Lonnie and during that time he also worked with Van Morrison. He has performed with a variety of musicians at The Sage, Gateshead as a guest: – Bill Wyman and his Rhythm Kings, featuring Eddie Floyd, Albert Lee and Hogan's Heroes.
After his father's death, he formed his own band, the Peter Donegan Band which plays a mixture of material that Lonnie played but in Peter's own style and new material written by Peter.
In 2019 he performed in the Auditions for "The Voice" and was joined by Tom Jones in one of his father's songs.
https://www.youtube.com/watch?v=bS5z-Nr3QhQ
It was a memorable occasion which has shot him back into the limelight in the music scene.
Available SOLO or with a BAND
GENRE
Americana, Country, Singer / Songwriter
LINE-UP
Band, Solo
AGENT CONTACT
Chris Wade