Robin Adams – Scottish Singer- Songwriter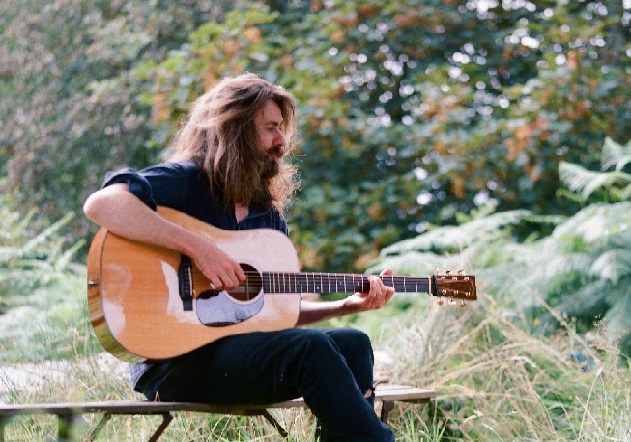 Singer-songwriter and guitarist Robin Adams, has joined STRADA and we will be announcing tour bookings soon
Robin is from a rich Scottish musical heritage.  His parents, Chris and Pauline Adams, were the driving forces behind 1970s folk rock ensemble String Driven Thing.
Robin  has released seven full-length albums, ranging from his evocative debut "Down to Reverie" (2009)  to his most recent release,  the American Country /Blues styled "Wrong Road Home" (2021) .
 Robin Adams is the best kind of songwriter. He draws you in to his music and once you're in, you'll never want to leave." – Ricky Ross, BBC Radio Scotland
Contact Mark Kelly for more information .