The Tenmours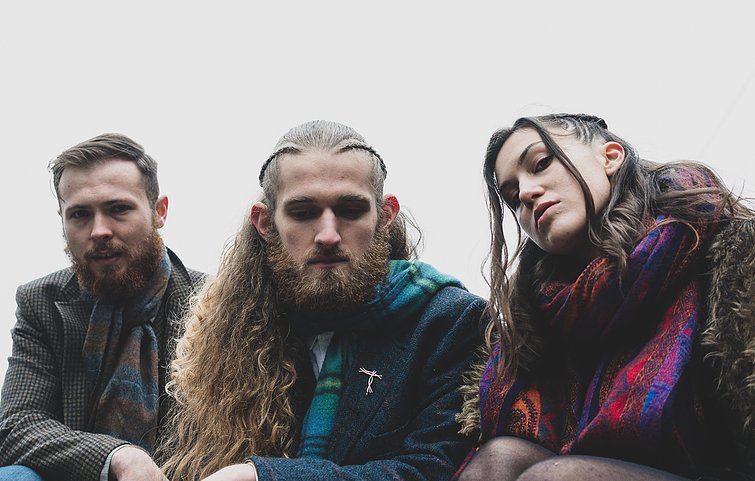 TOURING August 2023 | Oct/Nov/Dec 2023
Available for bookings.
The Tenmours (Alex, Adam & David) are an activist / artist 'EcoRock' band from Leeds, UK. They present you a listening adventure that is totally real, fun, emotional and combines love of rock, soundtrack & ethnic music. From the softest of tales to the darkest depths of the human soul, the trio invite you to immerse yourself in the mood and atmosphere of their music.
What we've been up to:
'Superstar' (video) – Beijing Olympics TV 2022
'Norway Song' (video) – Cop26tv 2021 London Extinction Rebellion (XR) 'The Big One' Climate protest (performance) 2023
Leeds Festival Alternative Stage 2019 Leeds Global Strike for Climate (performance) 2019 Sheffield (XR) protest (performance) 2022 2019 tours x2
Supported: Jon Gomm, Maddy Prior, Martin Stephenson, Project MishraM, Mik Artistik's Ego Trip
Quotes:
"MAZE is a veritable tour-de-force! The Tenmours have delivered once again with another deluxe listening experience" –  Shelagh McDonnald.
"It's so rock!" – Jon Gomm
"The Tenmours are easily one of the best bands I've EVER seen live" – Simon Johnson (Iglu Music)