Tempo Feliz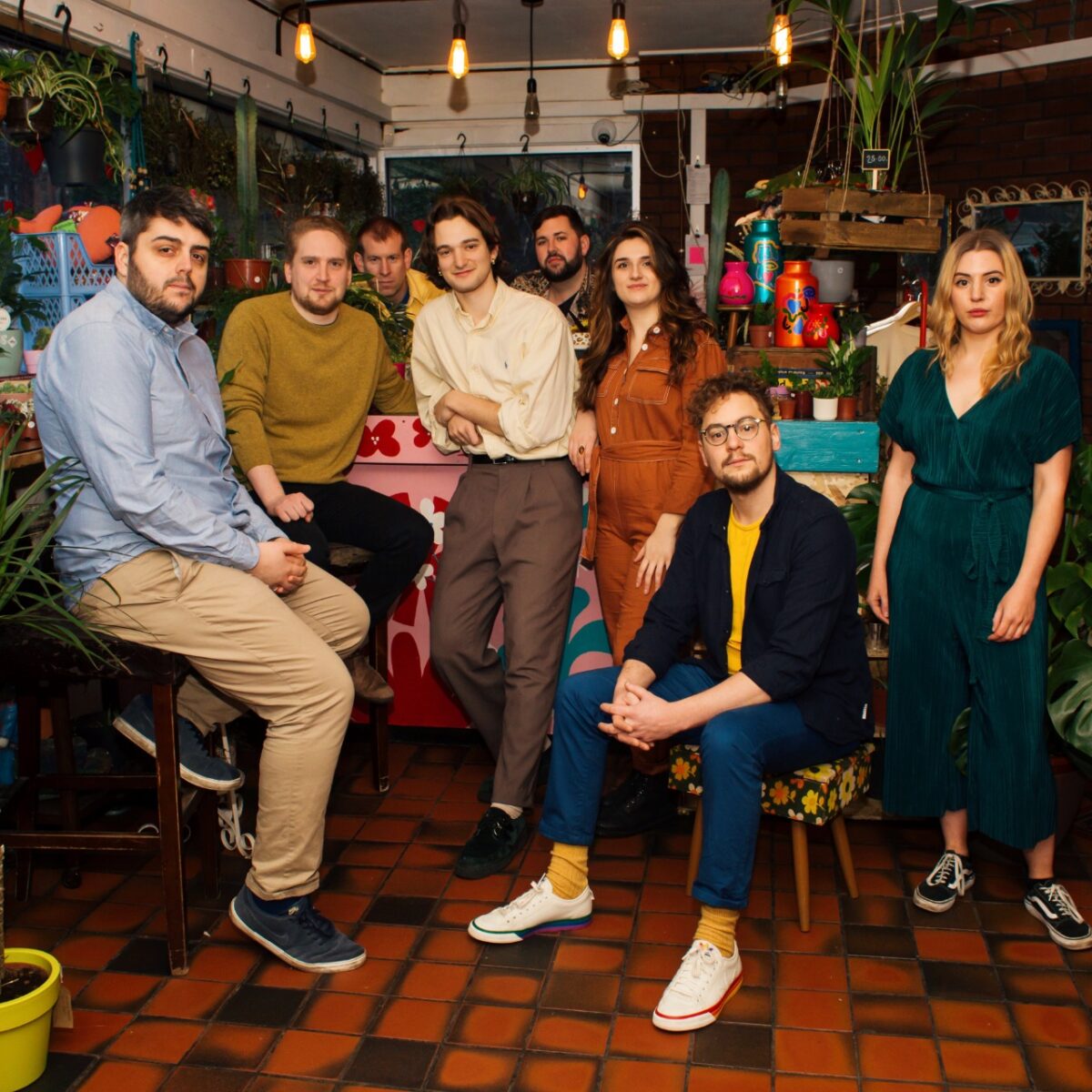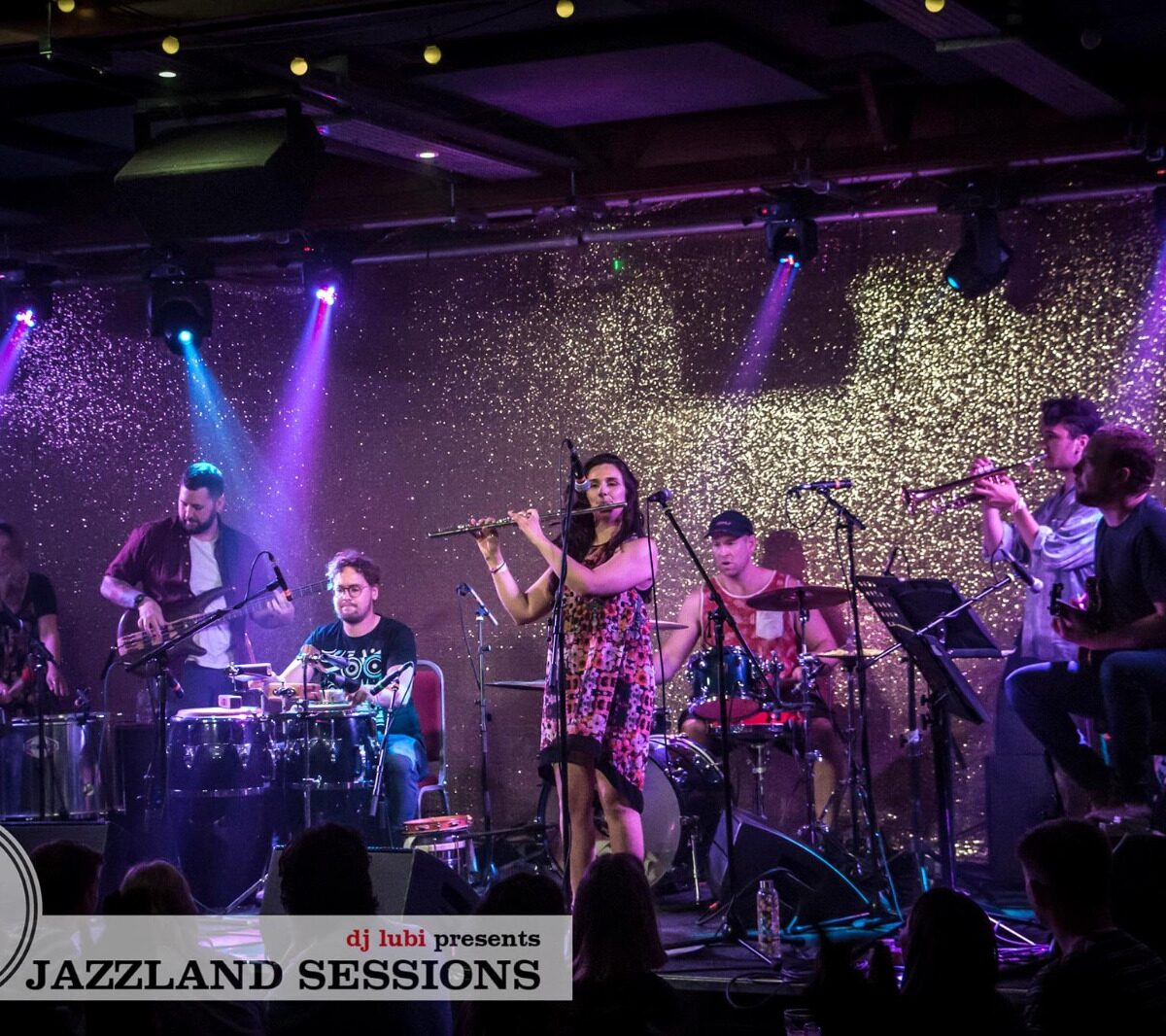 TOURING DATES:
Available for festival bookings 2023

"A booming disco groover full of samba, batucada and MPB flavours… This single is written for the dancefloor" – Jazz Revelations
Tempo Feliz are a Leeds-based Brazil-inspired ensemble, performing exciting original grooves and electrifying arrangements of Brazilian classics. Expect beautiful melodies, colourful harmony, huge horns and infectious drumming. 

Having collectively been inspired by the rich and diverse music of Brazil, Tempo Feliz fuse funk, soul and disco vibes with Brazilian percussion and styles, creating their own original grooves with flavours of samba, bossa-nova and Música popular brasileira. 
They have had their music remixed by the likes of Aroop Roy, Sibson and Charles Vaughn and are honoured to have been invited to perform with Brazilian Music legend Marcos Valle at The Blues Kitchen in Manchester.
​
The 9-piece ensemble are a Music:Leeds launchpad-supported artist and have recently released an album of their own brand of Brazil-inspired jams, Respirar on HPBC Records.