Me and My Friends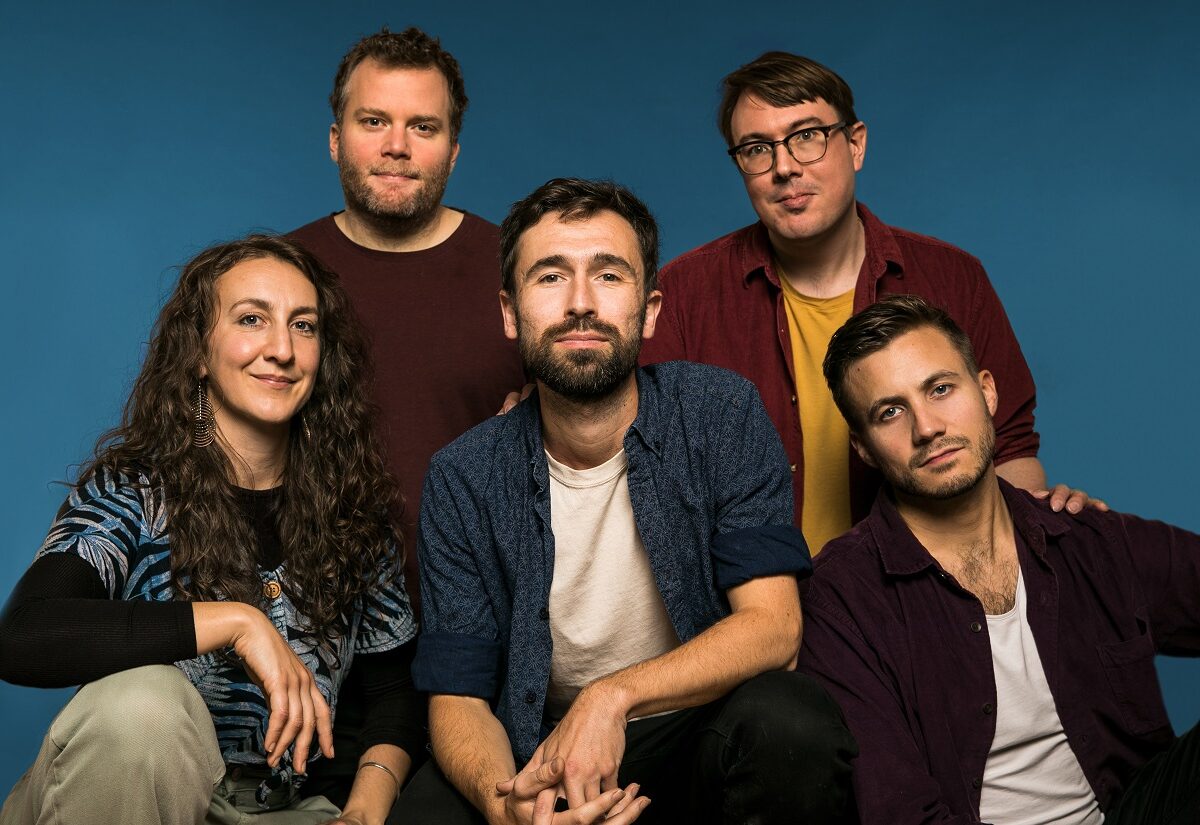 TOURING DATES :
Available for festival bookings.
"Unusual instrumental forces create a sublime fusion that combines pastoral dreaminess with the heat of reggae, highlife and Afrobeat sounds" – Songlines Magazine.
Afro-infused grooves soaked in glorious folk harmony.
Me and My Friends play soulful, poignant music with a beat, subtly incorporating vintage highlife and afrobeat grooves into elegant folk songwriting. The UK-based quintet create a timeless sound with a global outlook, performed with an infectious energy, and the result is instantly recognisable, highly original and truly genre-defying.
The elegant voice and West African finger-picking guitar style of songwriter Nick Rasle is cradled by stunning vocal harmonies and the evocative combination of cello and clarinet, all underpinned by a rhythm section with a deep sense of groove. This is sun-drenched, euphoric music for both brain and booty.
Their three critically acclaimed albums have been featured on BBC Radio 2, 4, and BBC 6Music in the UK, as well as receiving heavy rotation on FiP and Radio Nova in France. They've received plaudits from the likes of Quantic, Giles Peterson, Nubiyan Twist and Robert Luis (Tru Thoughts).
Their whirlwind live show has been a headlining favourite of venues and festivals across Europe, gaining an multitude of discerning fans at home and abroad.
"An amazing live show!" Will Holland (Quantic).
SIMILAR ARTISTS TO Me and My Friends