Martha Tilston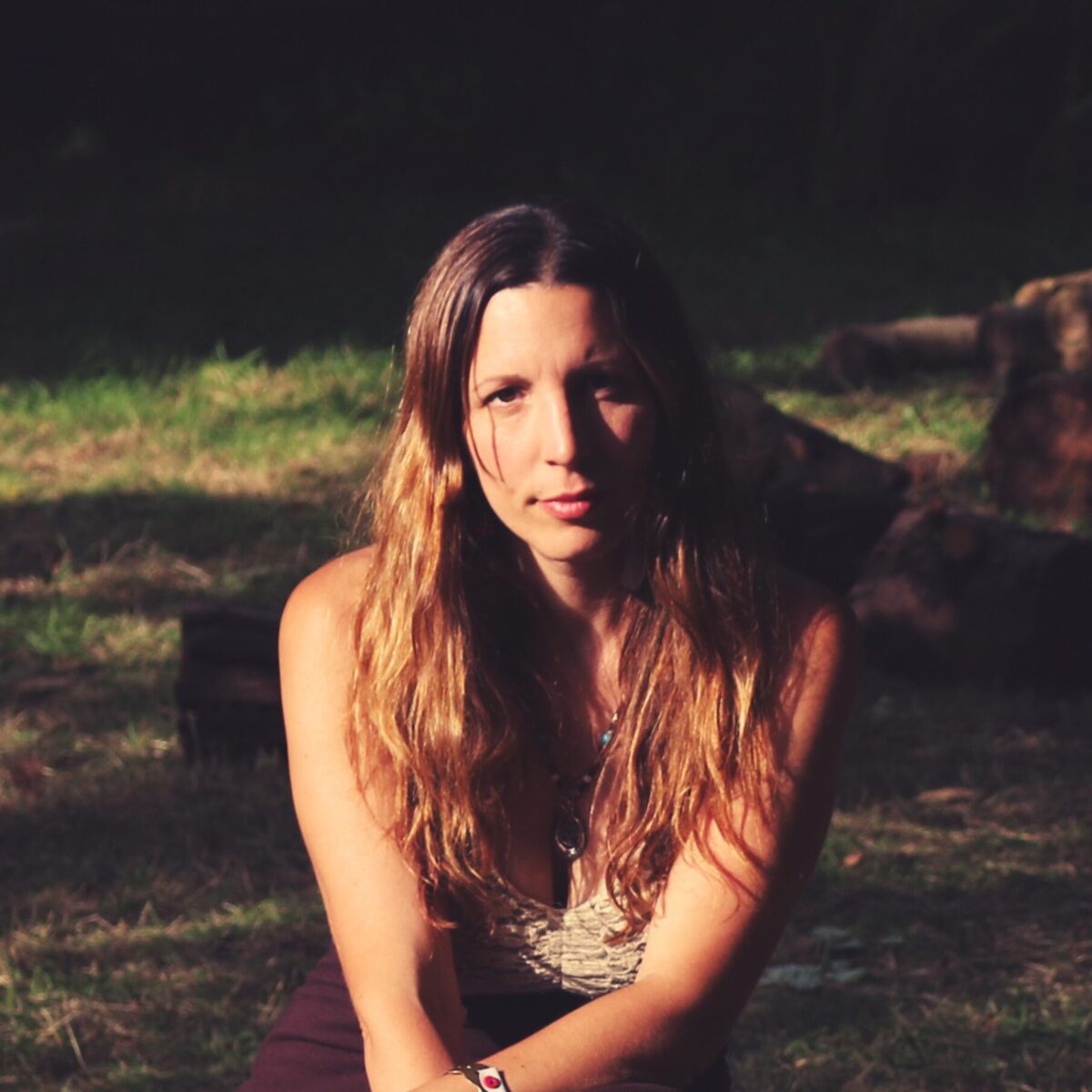 "She has probably the purest voice I have heard and at times it sent shivers up and down my spine" – BBC
With a pure silken voice and lyrics that inspire and captivate, Martha Tilston has developed a successful musical career with a large and loyal following worldwide.
She has played on some of the world's most prestigious stages and festivals, recorded and released several critically acclaimed albums, gained a nomination for BBC best newcomer, appeared as a guest vocalist for Zero 7, toured internationally and worked with the some of the world's most inspiring musicians.
The past few years have seen Martha venture in to the world of film making, gaining nominations for best arts film for The Clifftop Sessions and recently releasing her first feature film (with an accompanying Soundtrack Album) – The Tape – which is garnering much praise and excitement.
Fresh out of college Martha happened across the Small World stage with her duo, Mouse; they put her on at midnight and let her play until dawn. She then travelled round the country with the lantern-lit touring stage, learning her craft and gaining a faithful underground fan-base.
Martha has constantly experimented with her musical parameters. From folk songs she had know since childhood to piano ballards to electronica and trip-hop. With her longtime collaborators and musicians Matt Tweed and Matt Kelly, among others they entwine raw vocals, sparkling melodies and thought- provoking lyrics with filmic movements and earthy baselines. To see them live is to connect with longed-for parts of ourselves…
"She has the power to draw an audience into her world, leaving all those present with a smile, and a few issues to ponder, too"  – Time Out