Climax Blues Band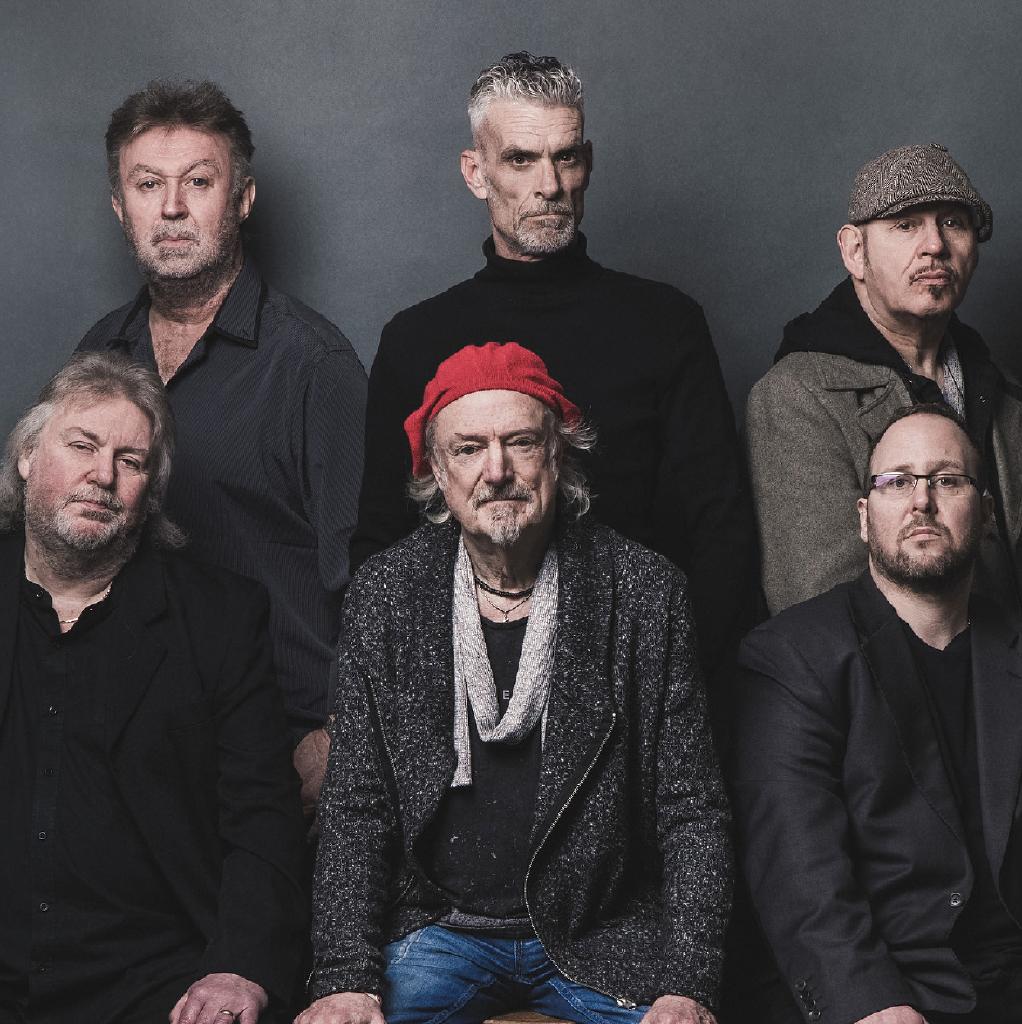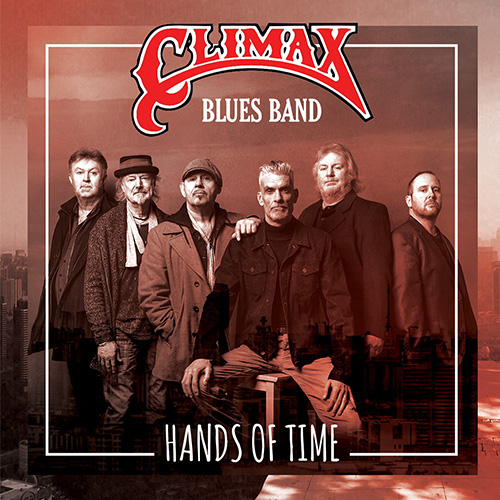 The Climax Blues Band originally formed in 1967 as The Chicago Climax Blues Band, changing to a simpler form in 1071. 1976 saw their break-though hit "Couldn't Get it Right" reach the top ten in the UK and number three on the American Billboard Chart. The bands laid back blues  – with a hint of funk –  meant they were often mistaken as coming from west coast USA, when they actually hail from the (only) slightly less exotic  Stafford, West Midlands. The bands second hit in 1981 reached number 12 in the Billboard chart and still receives around 20,000 air plays annually state side.
A band initially ahead of their time they have performed tirelessly for over fifty years and despite the loss of some of the original line up still feature George Glover and Lester Hunt from the early days.
2022 saw the release of their sixteenth studio album The Hands of Time. It's an album of superb songs and sublime performances that proves the band remain at the height of their powers and very much relevant to a modern blues audience.
SIMILAR ARTISTS TO Climax Blues Band