Auburn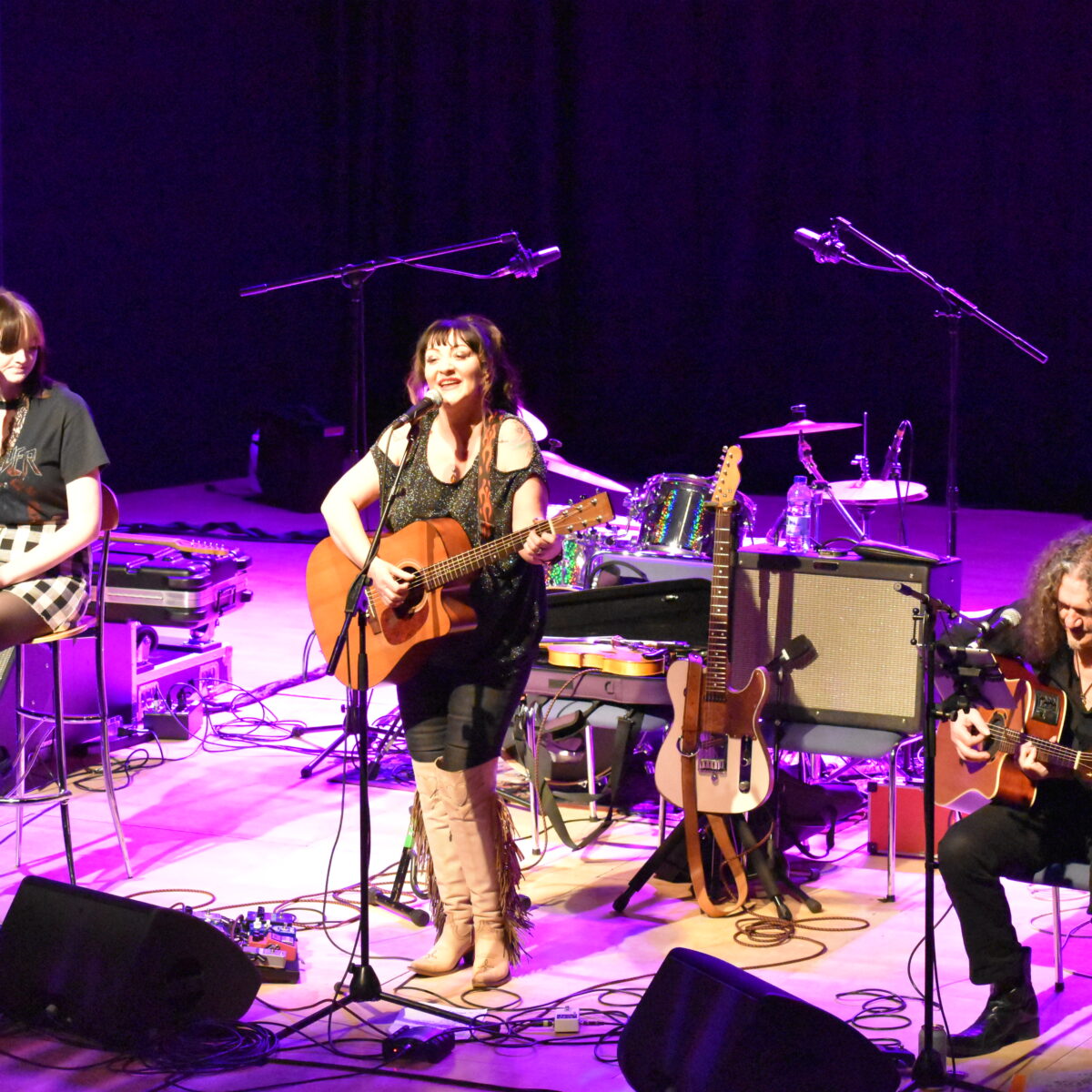 TOURING DATES: UK Festivals 2024
"Intimate kind of retro styled blues' –  Music Street Journal (USA) 
Auburn have been captivating audiences around the world with their unique blend of Americana, blues and roots music.
Fronted by female vocalist Liz Lenten, who has been described thus "…..in delivering melodic dramatic monologue, Liz Lenten is among the best around" – David Innes, R2 Magazine
With varied influences from Bonnie Raitt, Billie Holiday, Amy Winehouse to Kate Bush, their songs grab you melodically and tell stories of life's ups and downs.
The band have recorded their last 4 albums in Nashville, Tennessee, with award- winning, Grammy-nominated producer Thomm Jutz, gaining airplay worldwide, and touring extensively, as special guests with Sophie Ellis- Bexter, Jefferson Starship, LiveDead 69, Steve Forbert, Martin Carthy & Dave Swarbrick, as well as many headline shows.
Brand New AUBURN EP – 'My Favourite Mistake' released 28th April 2023.
'Opening up the musical proceedings were 'Auburn', a British group led by Liz Lenten, they played a set consisting of country, blues and Americana which really hit the spot on a cold, miserable February evening. Liz's voice echoed the stars of the Nashville country music scene and the stripped back band produced a balanced platform for her to launch herself, winning many hearts with this solid performance.' EXETER PHEONIX – LIVE REVIEW 
"Auburn makes wonderfully atmospheric music…like the kind of country that first turned rappers on to Johnny Cash because he was such an OG" – Midwest Records (USA)
SIMILAR ARTISTS TO Auburn