Robert Vincent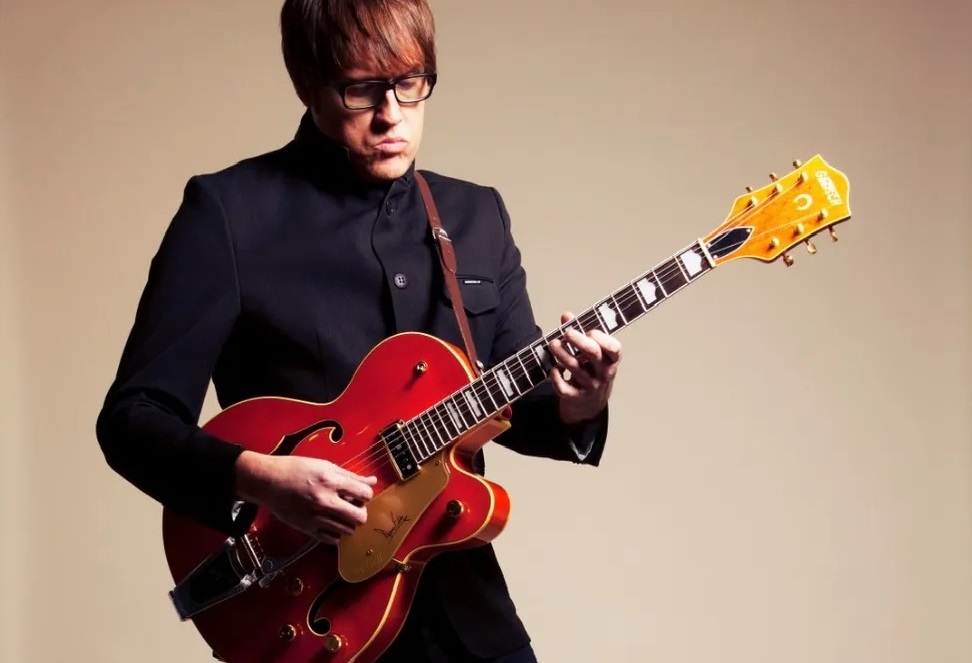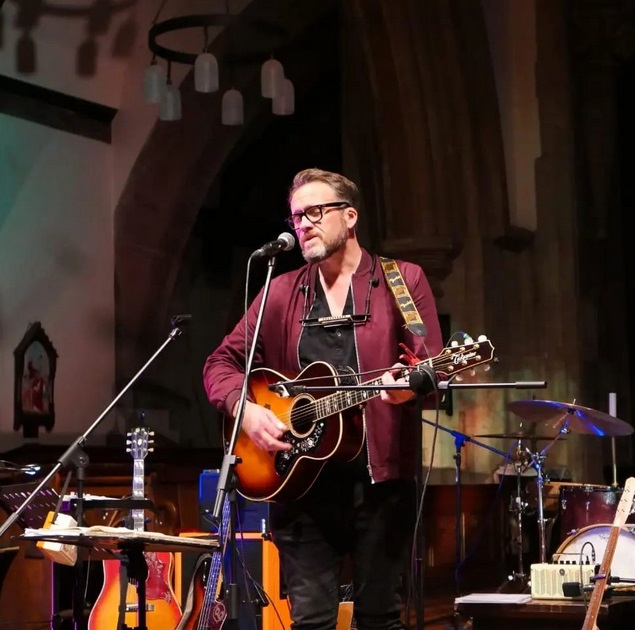 AMERICANA MUSIC ASSOCIATION UK's 2021 UK Artist of the YEAR
2021 UK Album of the YEAR

"It's always the plan to shift a gear, stir something up and tell the truth of where I am in the world…"
Scouse singer/songwriter Robert Vincent releases his fourth studio album Barriers in 2023 and will be touring across the UK to promote the new album.
Robert  writes: "The new songs are less traditional sounding. I'm learning how to lower my barriers and have made a more personal album than ever before. I think there will be mixed memories for anyone who lived through the and hopefully the album was a bit of a soundtrack to those times for some folks."
Since his 2013 debut album Life in Easy Steps, Liverpool lad Robert has been one of the most popular new voices in Americana, country and folk. Having received the inaugural 'Emerging Artist Award' from BBC Radio 2's legendary presenter Bob Harris in 2016, Vincent was then invited onto BBC4's Old Grey Whistle Test: For One Night Only. That marked a breakthrough for him – establishing him as one of the UK's leading lights in Americana, and propelling him to No.1 in the iTunes country chart.
Since catching the attention of Bob Harris, Robert has received a plethora of awards and endorsements. Released at the start of 2020, his third album, 'In This Town You're Owned' walked straight into a worldwide pandemic. That stalled all promotional plans and tours, but the record resonated enough to grab his growing fanbase and win the Americana Music Association UK's 'Album Of The Year' and 'Artist Of The Year' award for 2021.
Touring alongside some of rock's most eminent artists including, Elvis Costello, Robert Plant, Shawn Colvin, Jimmy Page, Duane Eddie, Mary Chapin Carpenter, Paul Carrack, and Beth Nielson Chapman,  Robert has established himself, both here in the UK and over in the US, as a real force to be reckoned with.
Robert says: "I'm looking ahead to a successful year of touring in 2023 and playing these new songs to people. It's a tough time, but I'm positive about doing bigger and better things."
---
'He's The Real Deal' – Bob Harris, OBE (BBC RADIO 2)   
'A Phenomenal Spiritual Listen' – Sunday Times Album Review