Kim Richey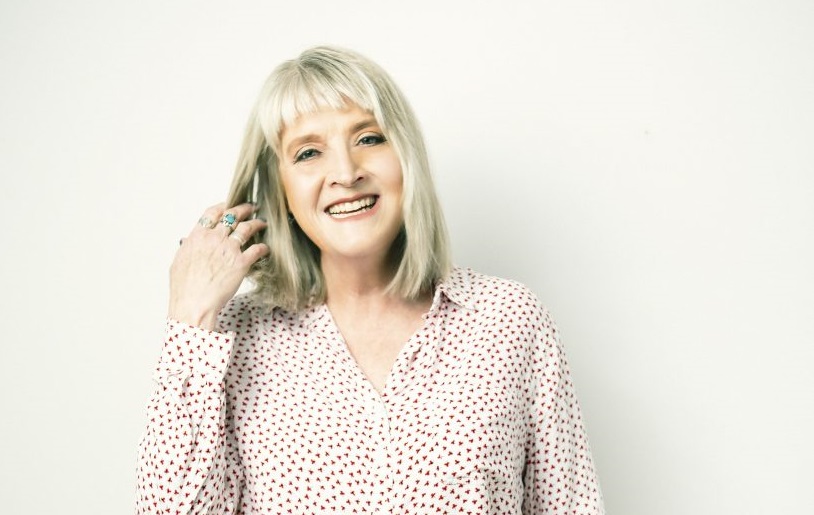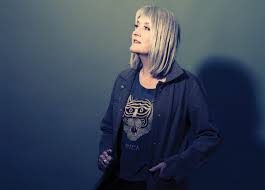 An Ohio native, Kim Richey's passion for music was sparked early on in her great aunt's record shop where she'd scour the bins and soak it all in. She took up the guitar in high school and, while studying environmental education and sociology at Western Kentucky University in Bowling Green, she played in a band with Bill Lloyd. But it didn't stick… not right away.
After Kentucky, Richey worked in nature centres in Colorado and Ohio and travelled to Sweden and South America. She eventually landed in Bellingham, Washington, where she worked as a cook while her boyfriend went to grad school. Their deal was, she got to decide where they went after he graduated. One night in 1988, some old friends — Bill Lloyd and Radney Foster — rolled through town. She sold t-shirts at their gig, and they talked up Nashville.
To drive the point home, Lloyd sent her a tape with Steve Earle and others on it. So taken by the song-writing, Richey and her partner loaded up their Ford F150 and headed to Music City. In Nashville, Richey cooked at the famed Bluebird Café and gigged around town at writers' nights before recording with the producer & friend Richard Bennett.
Richey has worn her heart on her lyrical sleeve, revealing herself time and again. "I started writing songs because of Joni Mitchell, probably like most women songwriters of a certain age," Richey confesses. "I loved being able to write songs because I was really super-shy. I couldn't say things to people that I wanted to say. If I put it in a song, there was the deniability. If I ever got called on it, I could say, 'Oh, heavens no, that's just a song! I made that up.'"