Carter Sampson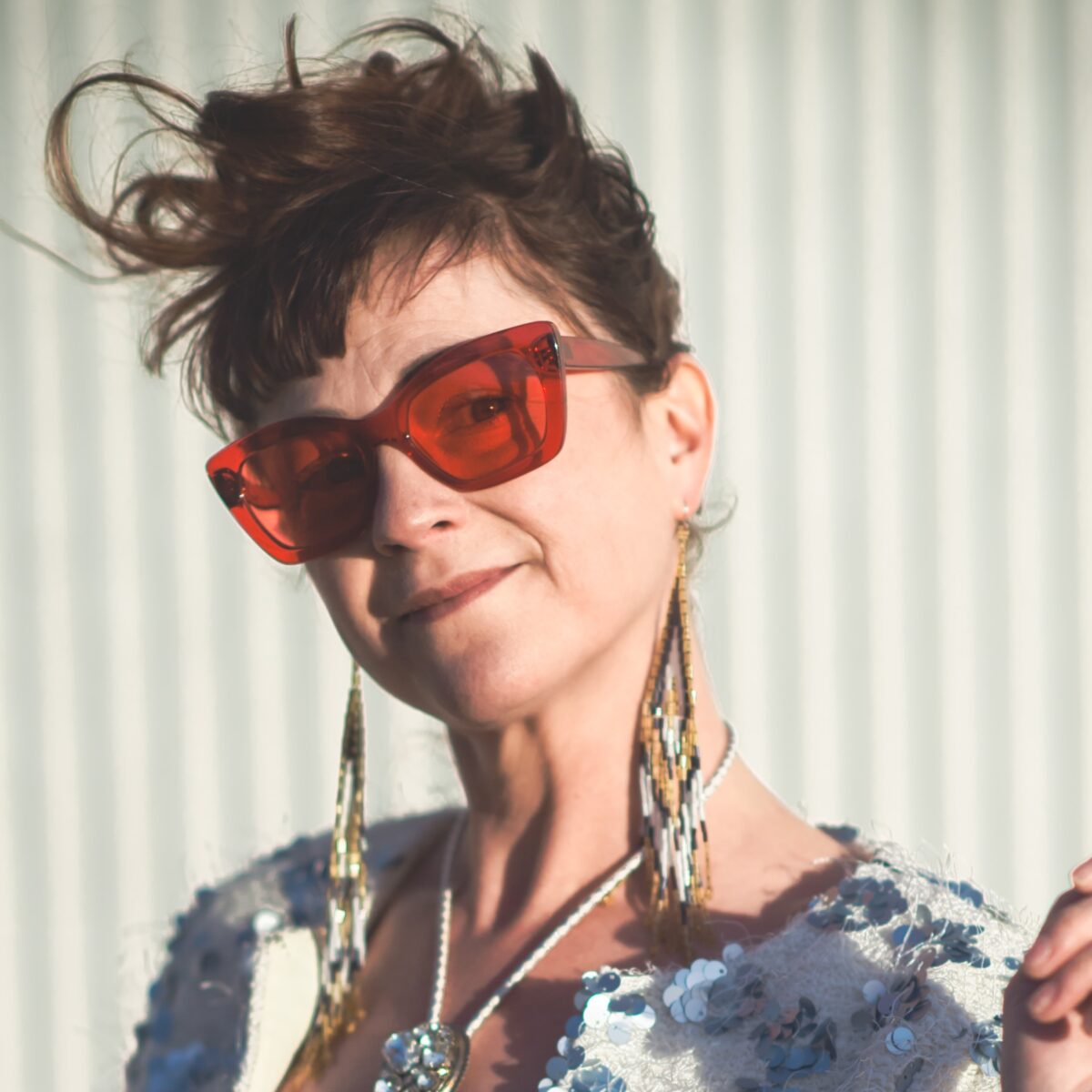 Carter Sampson is a multi award-winning singer/songwriter born and raised in Oklahoma. She tours nationally and internationally, playing both solo and with her trio and band, and has performed in the UK many times.
Blessed by a musical family legacy that includes none other than the great Roy Orbison, she's released five studio albums to date, with her last two albums Wilder Side and Lucky attracting much international acclaim.
'Lucky proves Sampson deserves all the success that will continue to come her way' –  No Depression
'High-quality songwriting and gorgeous vocals – she's one of the best around' – American Roots UK
She will be releasing her sixth album, Gold, on 17 April, with the title track due as a single in January and another to follow in March.
'Kyle Reid and I recorded side one of Gold at my house – he brought over a car-load of recording equipment and set up shop in my living room. Then Covid hit and we recorded the B-side in a socially-distant studio with cords and cables running in and out of the windows!' 
She's also the founder and director of The Rock n' Roll Camp for Girls OKC, a non-profit volunteer organisation set up in Oklahoma to empower girls and women through music education.
Her road to international success has been a long one but, as she puts it:
'I feel like I am right where I am supposed to be, and doing exactly what I am supposed to be doing.'