We are Recruiting NEW Agents to Join our STRADA team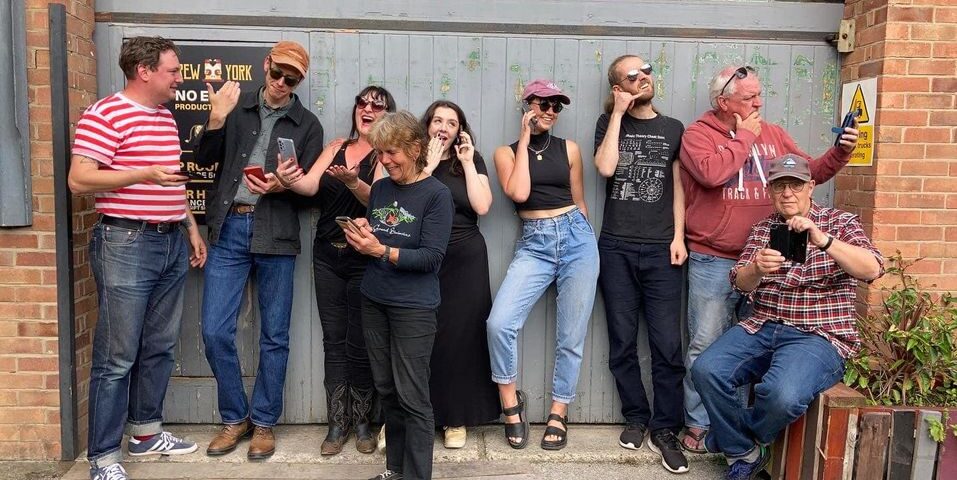 An Invite to Join the Strada Music Family
STRADA MUSIC INTERNATIONAL is looking to engage an experienced Freelance Agent to join its busy team. Are you that person?
Agents all work remotely with weekly Zoom meetings to share ideas, advice and help. Full team social meet ups take place at intervals for everyone to get a chance to have face to face contact.
It is a highly motivated team with opportunities to advance to become senior agents with greater responsibilities.
Starting date – position available immediately.
Please supply a CV, with your reasons for wanting to join the Strada family, and how you feel you will fit in to the team.
For more details and terms contact Chris Wade:  chris.wade@stradamusic.com
Or call:  01377  780 480