Legendary Booking Agent Nigel Morton Joins Strada Music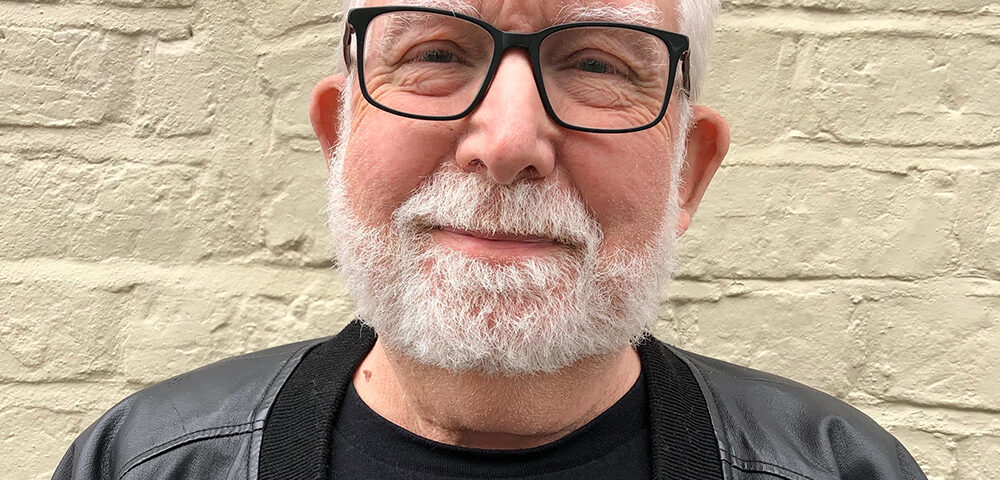 Nigel Morton, music industry legend has joined Strada.
Nigel has spent the last 50 years working with some of the most talented, original and successful artists in the world. He is seen as something of a specialist with Americana / Folk / Singer-songwriter styles but his only real rule of thumb is that the artist should play and perform music he would want to go and see and listen to. In the past he's booked successful UK and European tours for Bruce Cockburn; Gretchen Peters, David Bromberg, Sons Of Cream, Jimmy La Fave, Lynne Hanson,Steve Forbert, Pere Ubu and many more.
Artists who will be working with Nigel at Strada include:
STEVE FORBERT
BRUCE COCKBURN
KATHRYN WILLIAMS
AMY SPEACE
DEAN OWENS
FREYA BEER
GRETCHEN PETERS
JOHN COOPER-CLARKE
KIM RICHEY
MICHELE STODART
PAUL BRADY
Read More…