NEW YORK BRASS BAND JOINS STRADA MUSIC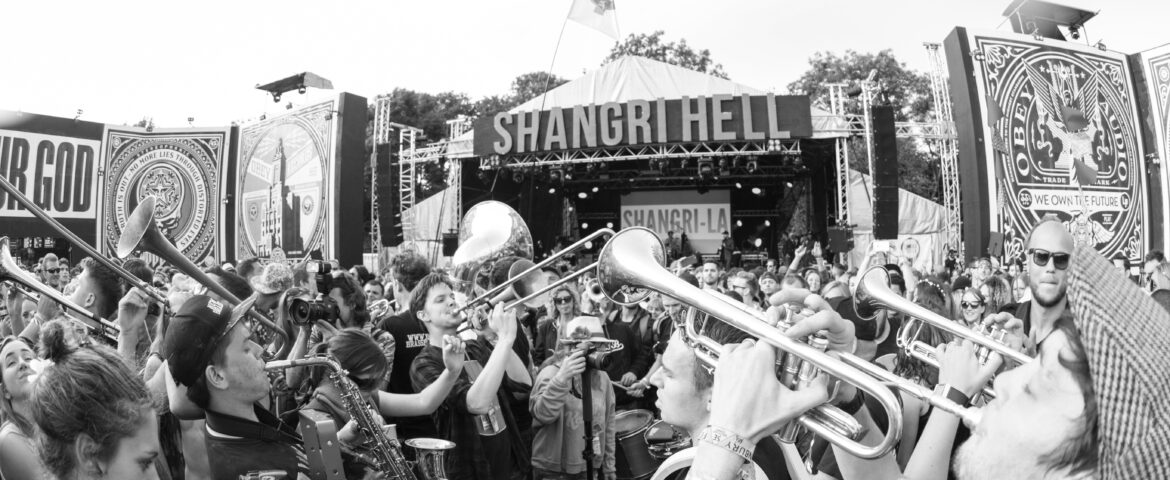 Here at Strada we're delighted to welcome New York Brass Band to our roster!
"… a must see genre-splitting band"  The Guardian
New York Brass Band is a powerhouse 7/8-piece line-up of percussion, sax, trumpets, trombones, guitar and sousaphone. The band take its inspiration from contemporary New Orleans musicians, but have a repertoire that ranges from a full on set of party covers to sets of male and female vocals, to thrilling Jazz and New Orleans sets. This is a repertoire that's evolved and been refined over a decade of gigs giving us music for any occasion.
For more information or to book the band, Contact Mark Kelly