Clark Tracey presents The Stan Tracey Legacy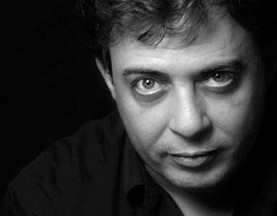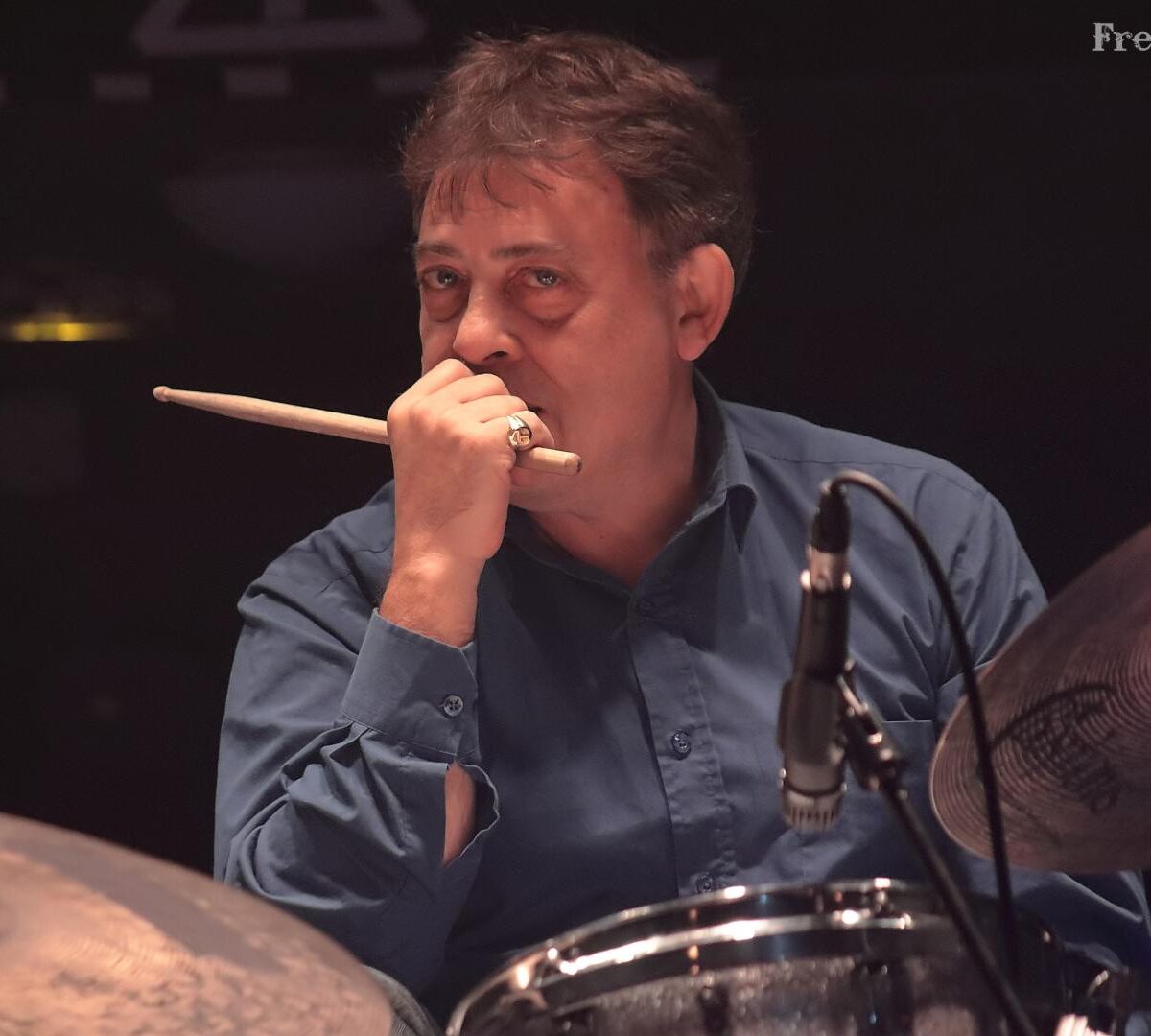 Clark Tracey has recreated some of British jazz's finest works, bringing the music of his father, Stan Tracey back to the stage and including the legendary Under Milk Wood jazz suite, performed for the first time since the passing of Stan Tracey in 2013.  in a stunning theatre show.
First released in 1964, Stan Tracey's jazz suite inspired by Dylan Thomas' Under Milk Wood is one of British jazz's finest accomplishments. Much of the suite was written on the night bus returning from Ronnie Scott's jazz club (where Tracey was house pianist) in Soho, and the original recording was hailed as a landmark with critics noting the subtle musical understanding between Tracey and saxophonist Bobby Wellins.
"There was a haunting beauty and refined informality in their playing, which captured the diverse characters in the Thomas poem." THE SCOTSMAN
Clark Tracey (son of Stan and career-long drummer, and collaborator) brings Stan Tracey's Under Milk Wood back to the stage with a performance as unique and authentic as it's possible to find.
"By the 60s, British jazz no longer sounded like an American clone. Among the works that took the genre to new heights, Stan Tracey's Under Milk Wood still reigns supreme." THE GUARDIAN
Clark Tracey presents The Stan Tracey's Legacy (inc. Under Milk Wood) is available for theatre and art centre bookings.
SIMILAR ARTISTS TO Clark Tracey presents The Stan Tracey Legacy