Buffalo Skinners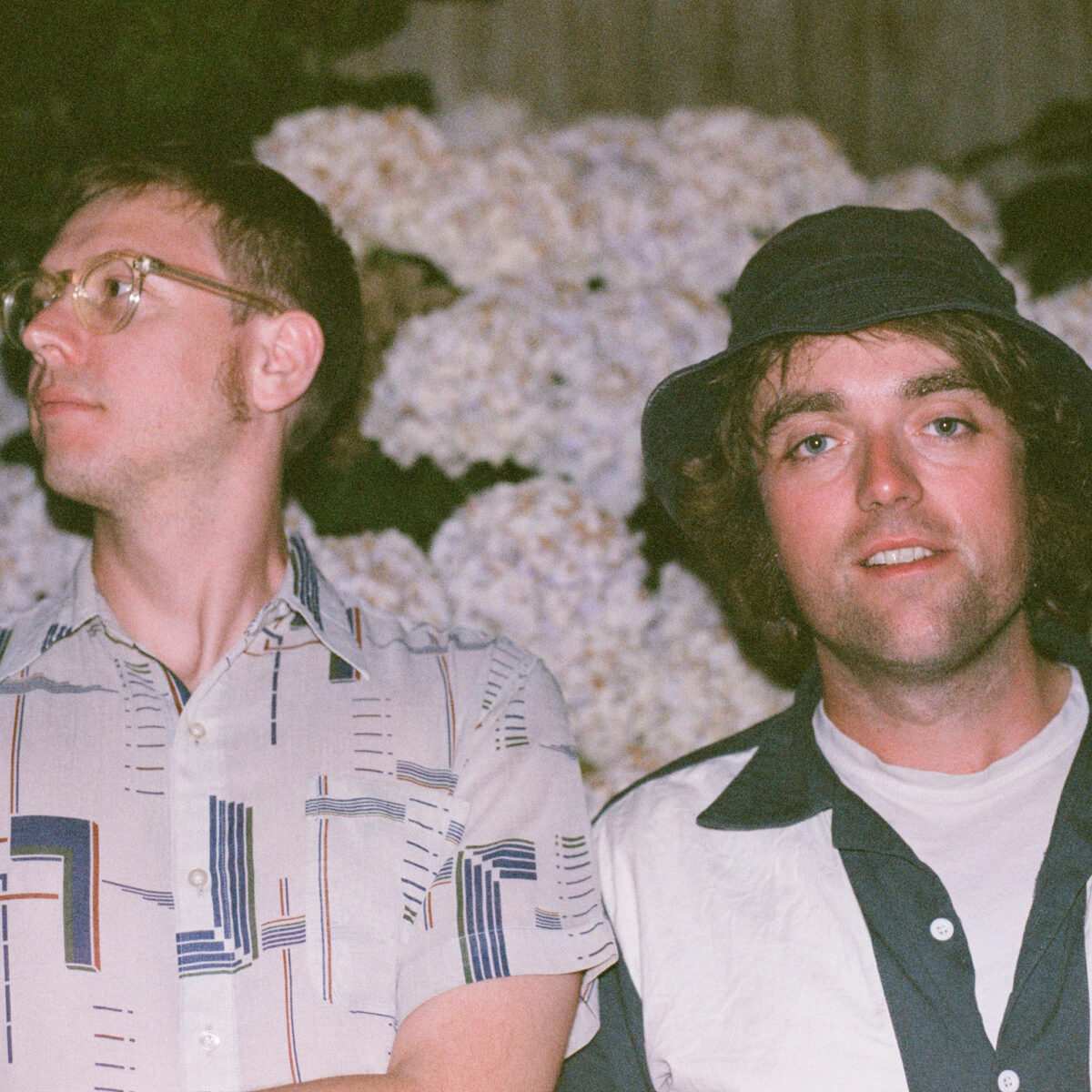 The Buffalo Skinners
"They just got the crowd going and had a roaring reception. Astonishing." ~ Janice Long, BBC
Nearing their thirteenth year together as The Buffalo Skinners, 2023 marks an exciting new chapter for Peter (guitar & vocals) & James (violin & vocals). Fellow founding member Lawrence Menard is back in the fold on accordion & keys, and the band now find themselves fully submerged in a lively electric sound that they had previously only dipped their toes into on tracks like 'Monkey On Your Back'
The band adventures have taken them all over (North America, Ireland, France, Germany, Norway) and they've performed at some of the most renowned music festivals in the UK (Glastonbury, Cambridge Folk Festival, BBC Radio 2 Live in Hyde Park).
Their music has earned the attention, air-play, and esteem of many high profile BBC radio DJs including Steve Lamacq, Bob Harris, Cerys Matthews, Janice Long, Paul Jones and Dermot O'Leary.
New album 'Picking Up What You're Putting Down' is out March 2023.
"Buskers made good!"~ Steve Lamacq, BBC