Sabrina Francis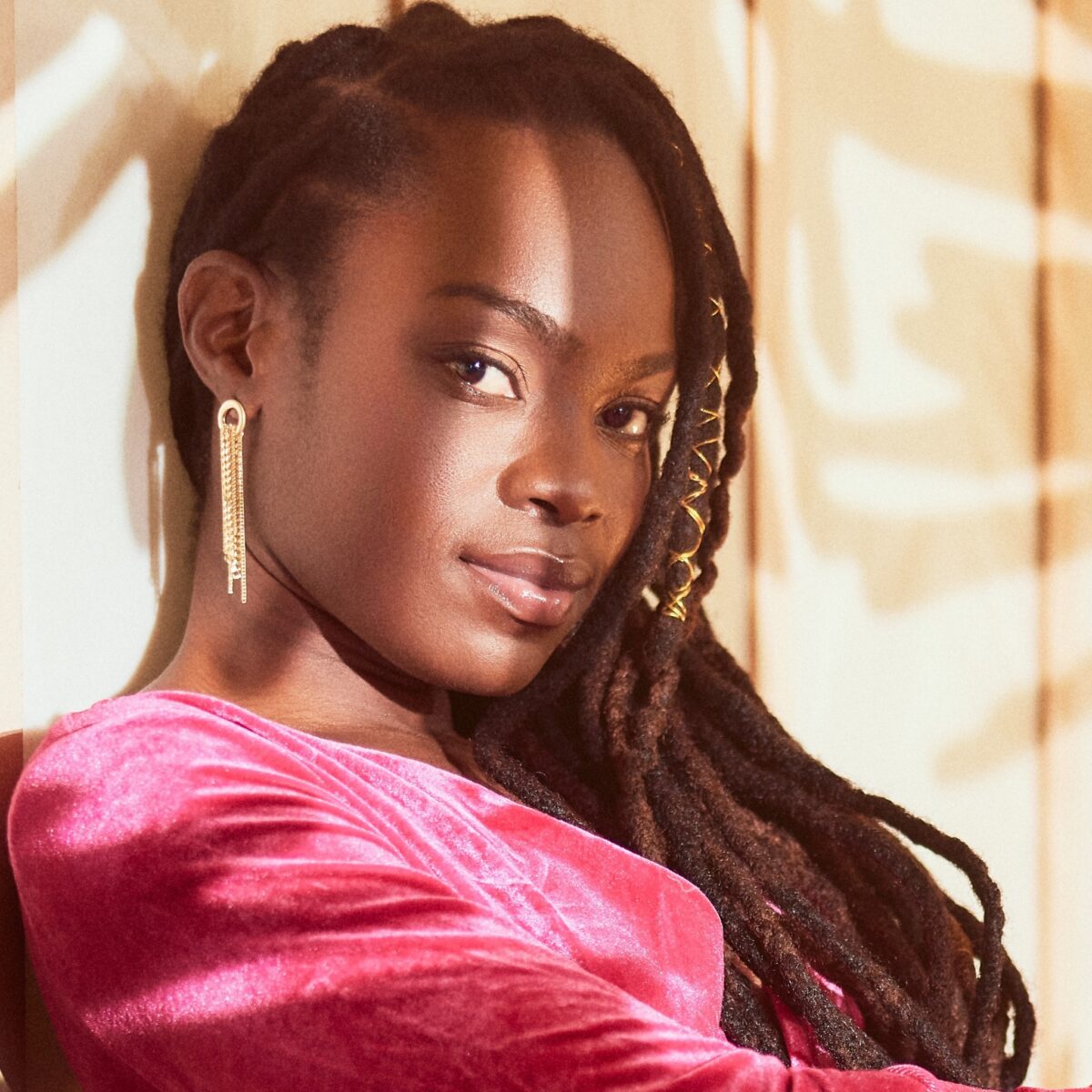 UK Tour April -August 2023
Sabrina Francis' is an "Island Girl" from the Caribbean island of Grenada. Her musical journey started from humble beginnings, growing up without the privileges that many take for granted. The only way her family could enjoy music was by singing and performing themselves, and she has been lucky enough to develop into the artist she is today. Making Afro-Caribbean Pop & R&B professionally since 2014, Sabrina found writing and singing to be a second language. Sharing how she portrays and copes with her life through her music, she firmly believes in order to be happy, you need to remain true to yourself and be grateful for everything in your life.
Sabrina's music is spiritual, uplifting, joyful and effortlessly commercial. She has performed numerous sell out shows in the UK, USA and Europe.
Touring – Short Visit October 2022 limited shows available.
Touring Summer 2023 – Full tour. Available for Summer Festivals UK and Europe.
SIMILAR ARTISTS TO Sabrina Francis