Pete Cater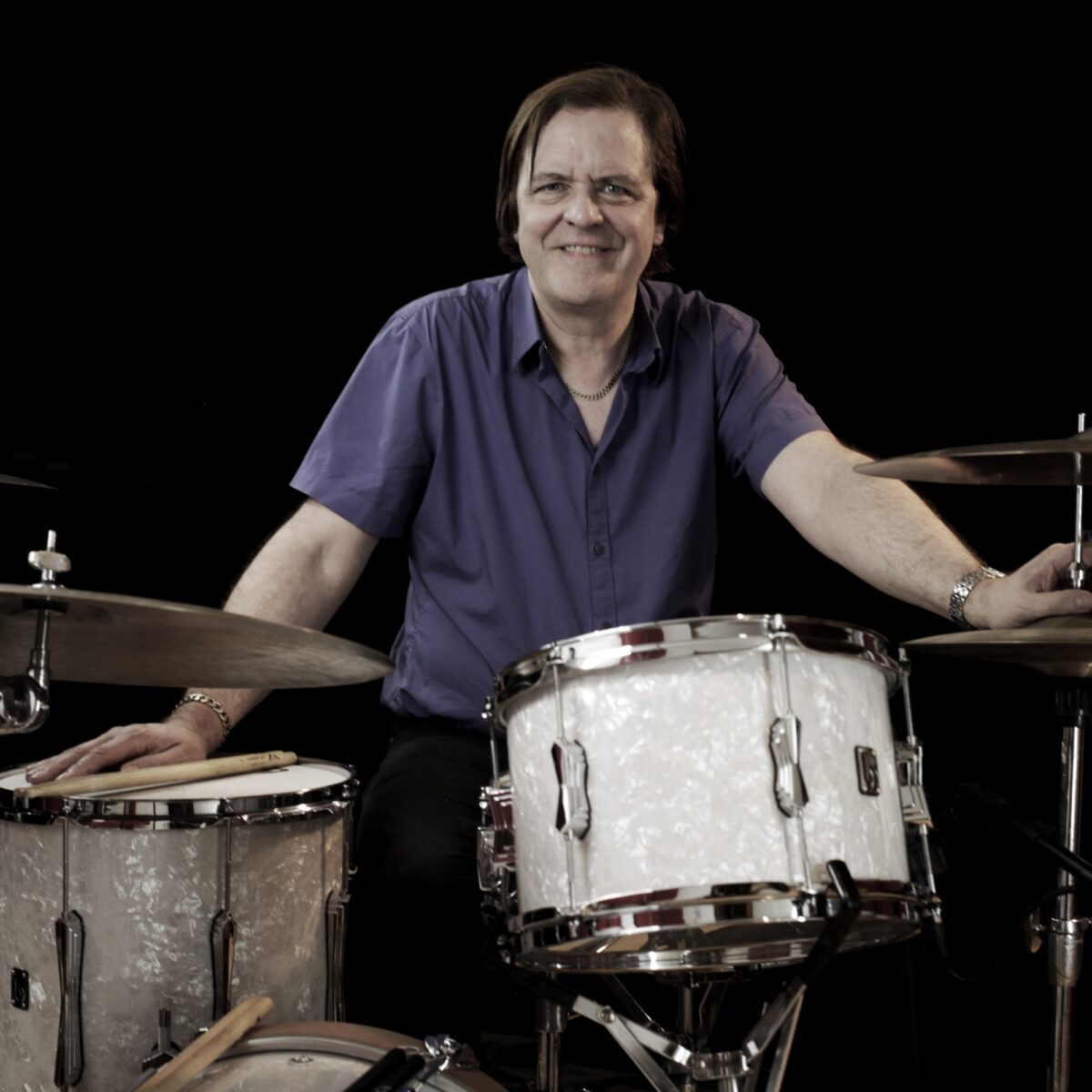 The Pete Cater Big Band – The Organisation – The Ministry of Jazz
Pete Cater has been involved with drums for his entire life and has now clocked up in excess of fifty five years behind the drums. In 2015 he was ranked 5th in the world in the jazz category of Rhythm magazine's international readers' poll.
Pete has led his own bands since the age of 19. The Pete Cater Big Band has won the British Jazz Awards, released three highly acclaimed albums, and has forged a formidable reputation for high-energy, swinging music. Pete also heads up a new sextet, The Ministry of Jazz, has appeared with a wide range of British jazz artists both live and on records, appears with The Organisation.
Also he appears as a guest artist with bands of all sizes, is a hugely respected music educator having published educational material for drummers and appearing in master classes internationally. Unprepared to settle for merely playing the drums, Pete is also a public speaker, blogger, advocate for the music industry, and even an occasional actor.
SIMILAR ARTISTS TO Pete Cater