PerKelt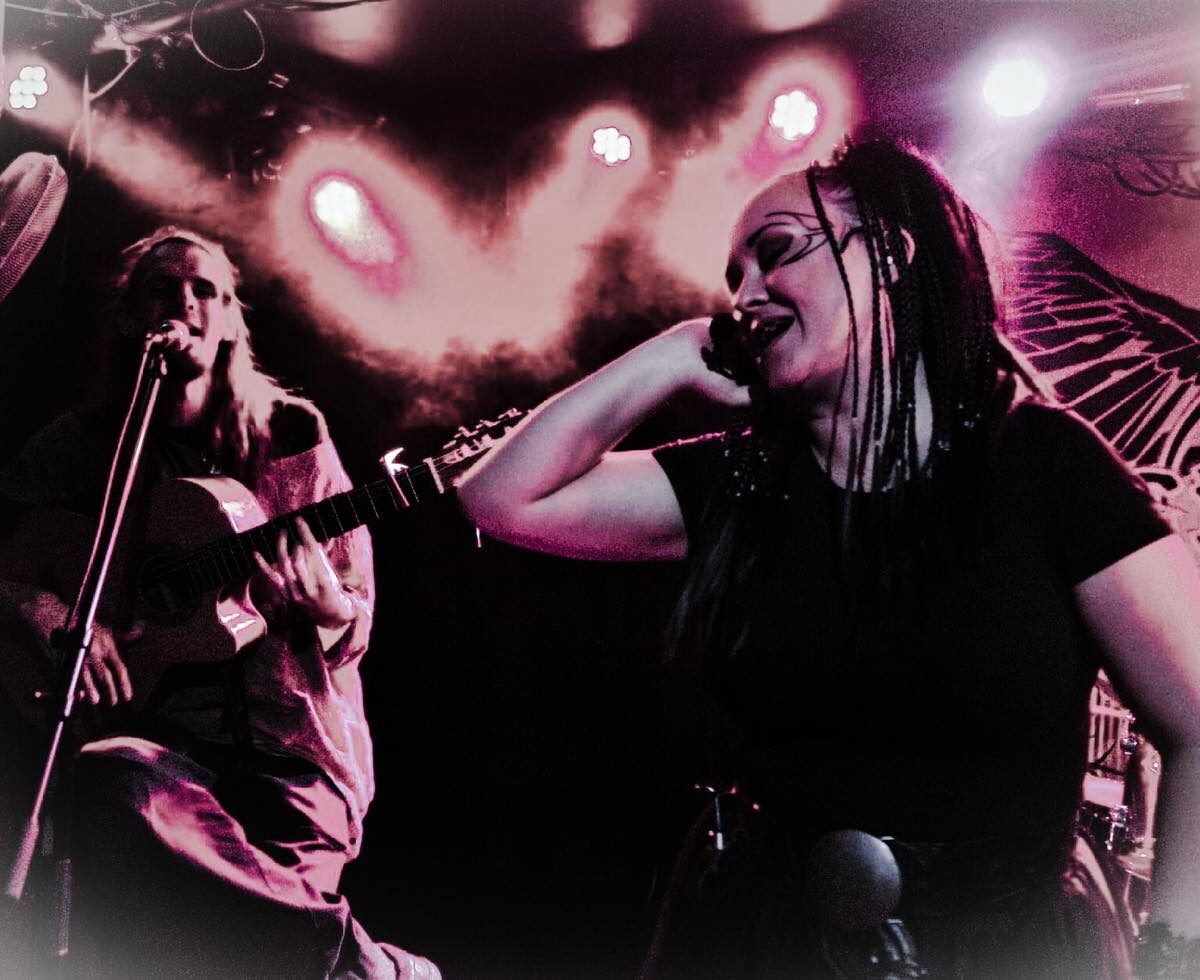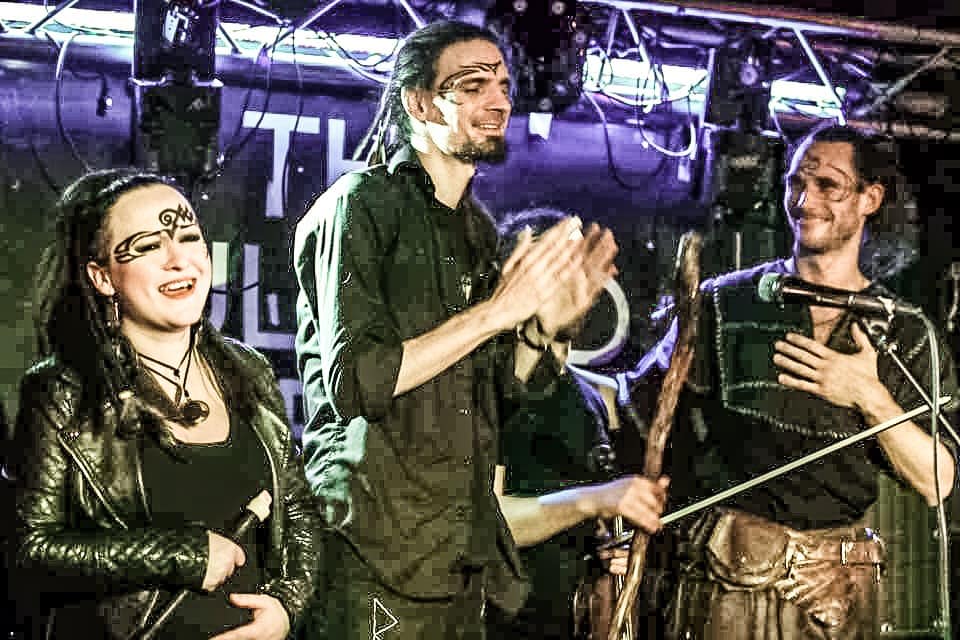 PerKelt is a "Pagan Speed Folk" band based in London. Their poetry and strong message of freedom and joy merges together with crazily fast, powerful rhythms and joyful melodies. The music of PerKelt blends together the upbeat "engine" of drums and guitars, their trademark unrivalled duels of fiddle and recorders, haunting pagan vocals and the deep tribal vibes of didgeridoo. Somewhat elusively beyond the usual physical limits, PerKelt reaches deep inside our soul and make us dance, laugh and love…
Each member of the band plays the instrument with a long history in their country of origin. Paya Lehane, a prodigy recorder player from the Czech Republic, started performing when she was 4 years old; Stepan Honc won the Czech national classical guitar competition Guitarreando in 2002; David Maurette, the drummer of the band, started his musical career as a teenager with a French metal band Shades of Syn; Duncan Menzies, the crazy hobbit from highlands of Scotland is a shining example of the famous Scottish fiddling style; and Jay Fraser from Tasmania wraps the sound with his sliding didgeridoo.
They met in the mystical underworld of London, and touring the world they invite their audience to enjoy their free spirit, joy of life and love for music. Drawing inspiration from paganism of all kinds, their songs often tell stories from the realm of magic, nature and the beautiful human hearts. Often praised for the energetic authenticity of their performance and the spiritual depth of the journey they take their audience on, PerKelt once made a promise to never stop playing together. A promise to a young child who came to them with tears in her eyes and a big smile on her face….
Keeping up to their promise PerKelt released four critically acclaimed albums, received various awards from the music industry, performed hundreds of shows all over Europe, and thanks to the magic of the internet gathered countless dedicated fans all across the big mummy Earth.
SIMILAR ARTISTS TO PerKelt