Mim Grey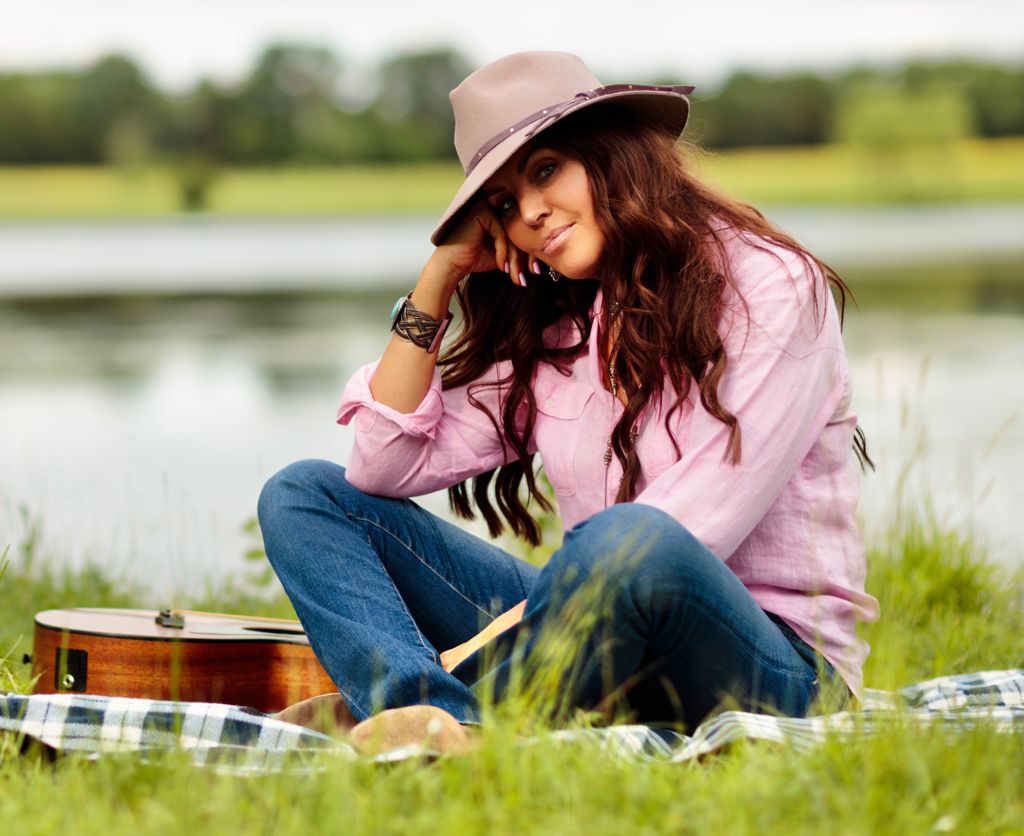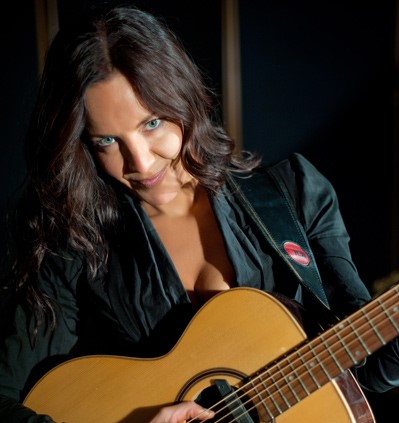 Mim Grey has been called "the most beautiful voice to come out of the UK in a long time", Mim is a one-of-a-kind singer-songwriter and multi-instrumentalist. Born and raised in North London, her sensuous, soulful, country-influenced music has earned accolades from some of the most distinguished names in the British music industry and show biz in general. Among others Mim has worked with Sir Tom Jones (Tom called Mim his favourite singer), Sir Paul McCartney and Kylie Minogue and has achieved airplay on Terry Wogan and Paul O'Grady radio shows.
Her self-titled debut album "Grey Matters" received critical acclaim, being described as "a subtle fusion of Joni Mitchell, James Taylor, and John Mayer" with her bluesy, country influenced sound, deep thought provoking lyrics, and a unique blend of British and Americana spawning a new genre dubbed as "Briticana".
Embraced by the press and music fans alike, in addition to her two albums Grey Matters and Chasing Tigers, she co-wrote Xmas Kiss which was playlisted on BBC Radio 2 and is featured in the film 'FOSTER' starring Richard E Grant and Toni Collette. Xmas Kiss also won the UK Christmas song of the year and was Christmas N0.1 for 2021 in the UK Country charts and N0.5 in the Nashville chart.
For 2022 Mim Grey brings a superb new album and UK tour.
SIMILAR ARTISTS TO Mim Grey