Katy Hurt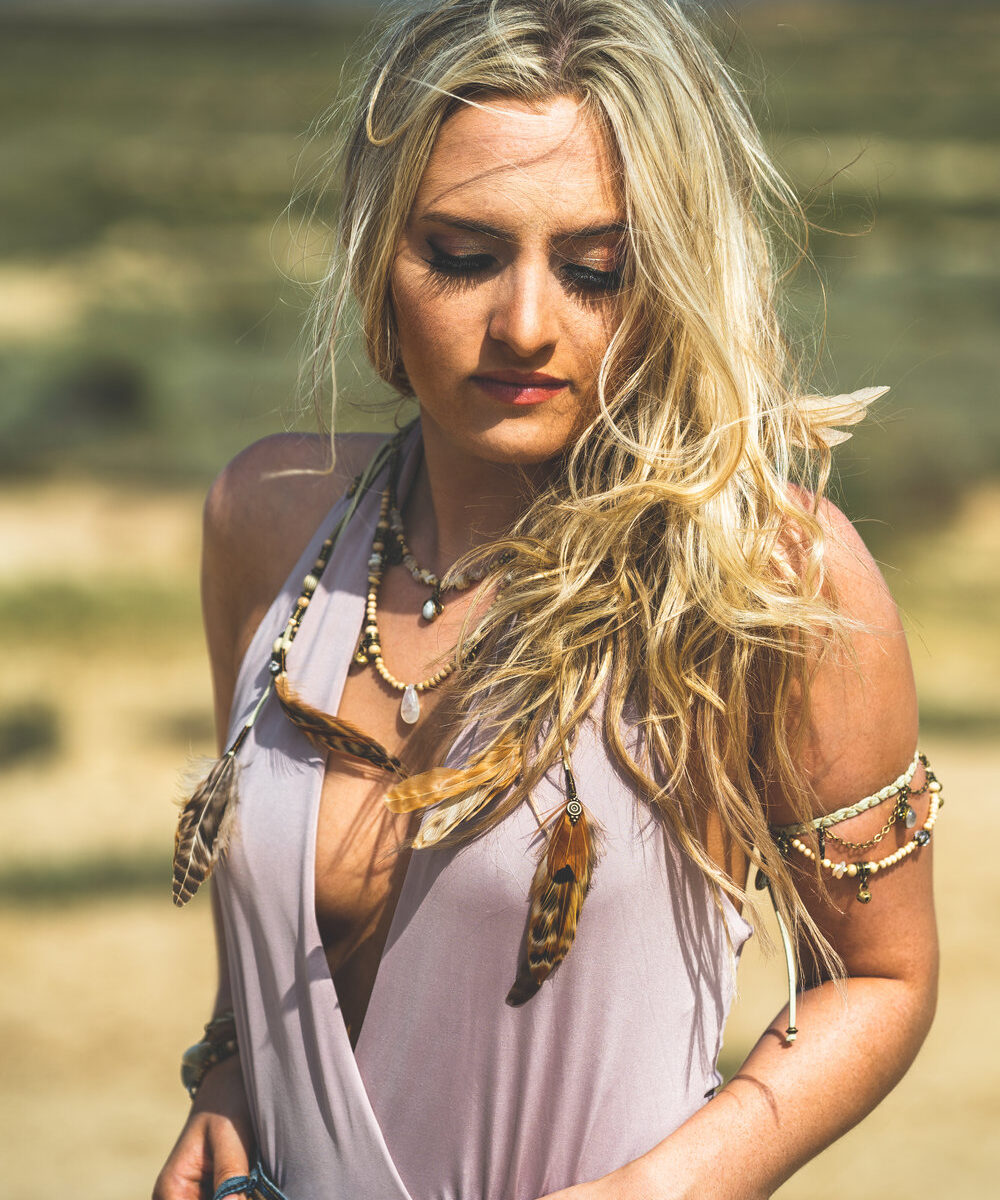 TOURING DATES: 
Currently booking Autumn/Winter 2021, and available for festival bookings 2021/22
"Just beautiful… just wonderful". Geoff Lloyd, BBC Radio 5
Steeped in country roots, but never one to simply yield to the traditional Nashville sound, Katy Hurt stretches the country music genre in new and exciting directions. Haunting blues vocals, towering country rock guitars, even a reggae vibe can be found in live performances, her work ethic and authenticity are apparent in each of her songs, and are evidenced by her rigorous touring schedule and accolades.
In 2018 she opened for Liam Gallagher at Glastonbury's end of term event 'The Pilton Party', and 2019 saw Katy and her band perform over 150 shows across two sold out headline tours, as well as international dates in Canada, the US and the Caribbean where she performed alongside Sonia Leigh on the Melissa Etheridge cruise and opened for the Bellamy Brothers at their first UK show in over a decade.
Being an independent artist doesn't seem to be slowing Katy down, with over 350k streams on her debut studio EP "Unfinished Business" on Spotify alone. The EP, which produced the Top 20 hit singles "Revved Up" and "Unfinished Business" was given a 5 star review by Maverick Magazine, where they noted "raw talent seeping through each track".
Katy performed at LA NAMM in January 2020, representing brands such as Tanglewood, Yamaha and G7th Capos and flew from Winnipeg to LA and back to continue work on her debut album which is currently a highly anticipated release. Following her return to the UK, she kicked off the year on a high note, headlining at the UKCMSA Awards evening, hosted by Belles and Gals, taking home awards for "Best Female Artist" and "Best UK EP/Album with Unfinished Business".
During the past year, whilst unable to tour due to COVID-19, Katy has entertained thousands, right from their living rooms, with her weekly livestream series on Saturday nights and has recently begun a second series on Wednesday's where she dives into the origins of the music that raised her.
"Hurt's voice takes Dolly Parton's twang and Beth Ditto's soul, wraps it all up in a basket with a bow before setting fire to it and leaving it on your door step." Roland Monger, Music Blogger
SIMILAR ARTISTS TO Katy Hurt
TOUR INFORMATION
February 26th ~ April 28th 2022
October 1st ~ November 15th 2022
GENRE
Acoustic, Americana, Country, Rock
LINE-UP
Band, Duo
ARTIST WEBSITE
www.katyhurt.com
AGENT CONTACT
Mark Kelly