Kathryn Williams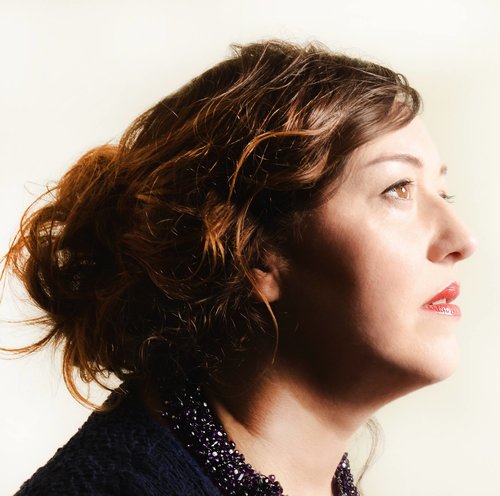 While her best-known work is characterised by rich and honest songwriting, inspired by the greats – from Nick Drake to Joni Mitchell and beyond – Kathryn Williams has continually been able to evolve as an artist because she's always looked outside of such genre boundaries.
"The things that influence you aren't necessarily going to come out in obvious ways, unless you're trying to copy," she said in a 2007 interview.
"I don't sound like Lou Reed or Tom Waits. But when I listen to them, I learn."
Williams is an artist that continues to listen and learn from the greats while, at the same time, undoubtedly becoming one herself; approaching her twentieth anniversary with a fiery spirit and a sense of adventure that has never once wilted.