Jamie Williams & The Roots Collective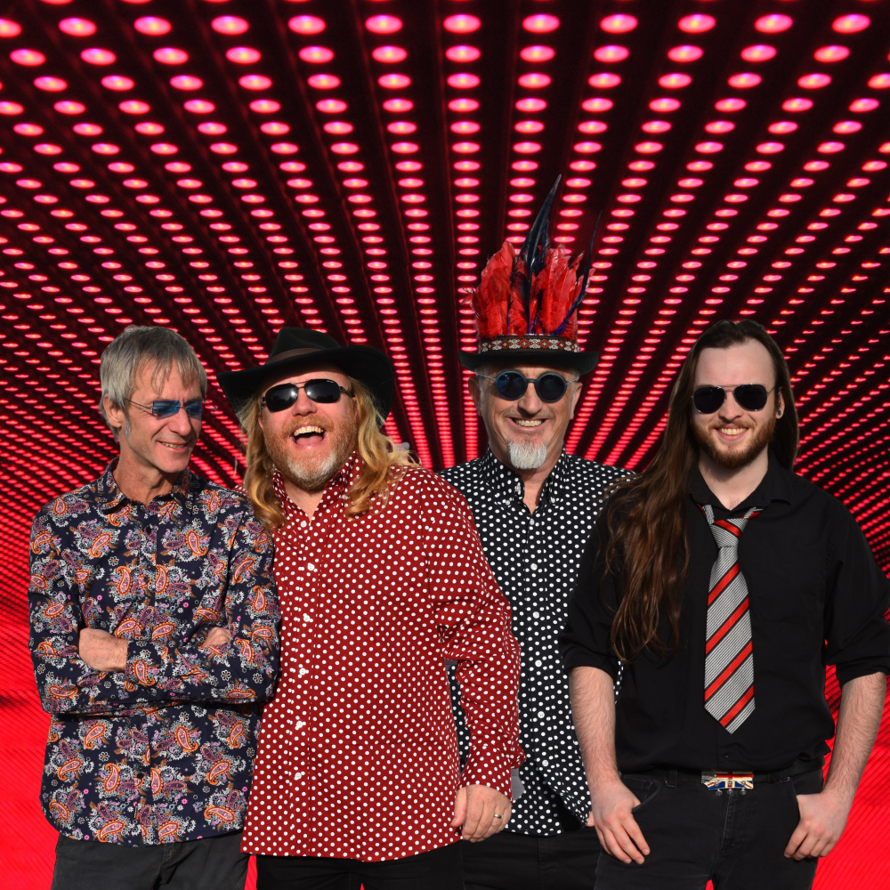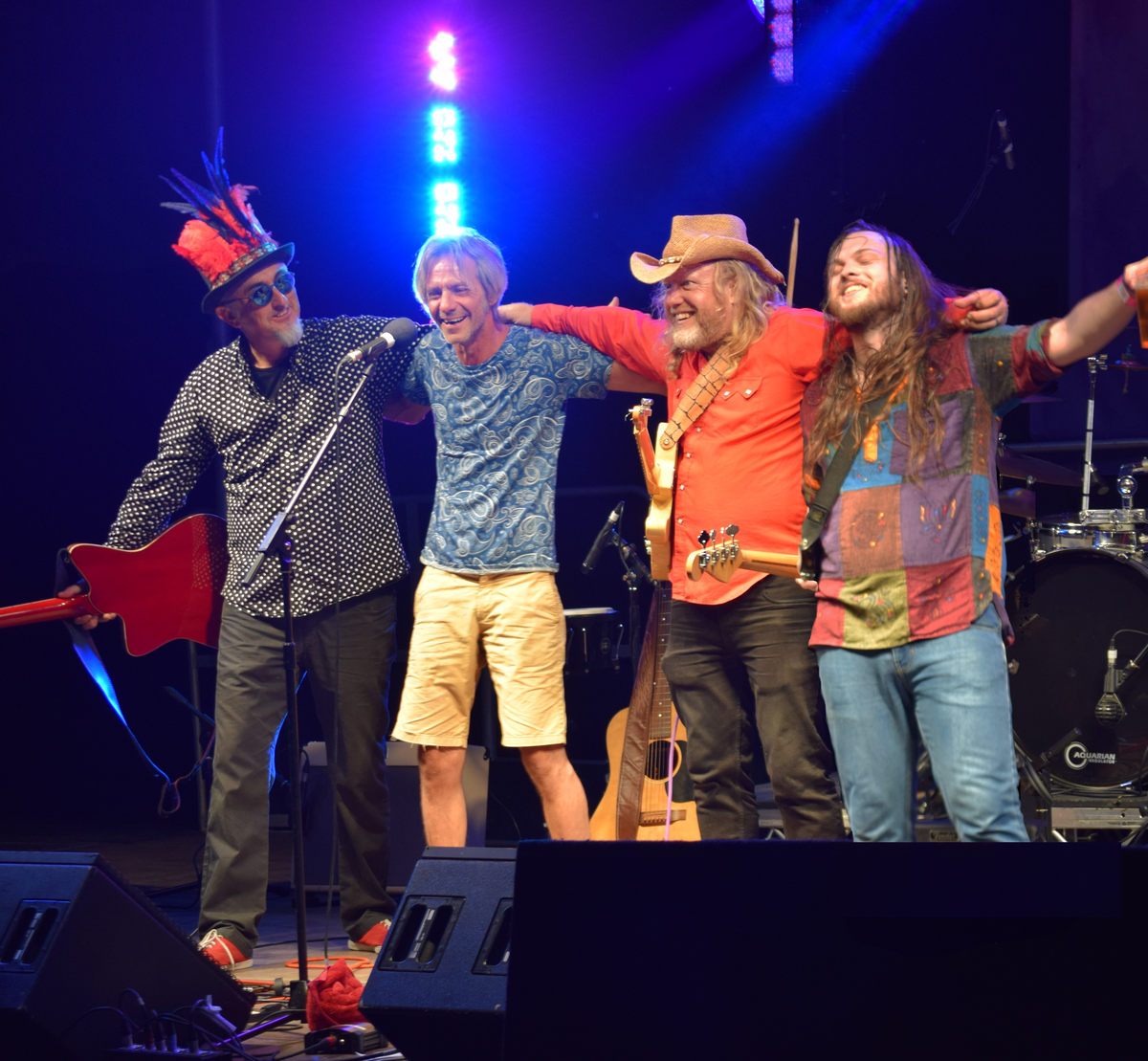 AVAILABLE THROUGH 2022 FOR FESTIVALS AND VENUES
Jamie Williams and the Roots Collective  exist on an imaginary tightrope stretching between Tom Petty & The Rolling Stones. Settled into the current super-tight line-up after hundreds of shows the band is on fire, playing their own style of Country Blues, Rock & Americana. Their ethos is always to have fun and make sure the crowd does too.  This is not a band that stands onstage staring at their shoes!
Jamie is a prolific writer of accessible songs. Songs strong enough to hold their own in a solo acoustic setting but which really light up when the band add their own brand of energy & musicianship to the arrangements.
Jamie Williams & the Roots Collective are like the classic touring bands of the 1970s: they are almost a travelling circus; a dysfunctional family of a band. They're tight without being boringly slick; leaving just enough rough edges to become one of the most exciting and fun 'originals' live bands on the circuit today.  Their ethos is 'it's not just a gig, it's a night out'.  This is a band who love to entertain people and to make them smile; to inspire them to dance and sing along.
With lots of UK & international air play, the band is gathering a worldwide following of loyal fans some of whom travel a great distance to see them play.
JWRC are avai;able throughout 2022 for festivals booking (Americana, folk, blues) or venues of 150-250 capacity.
SIMILAR ARTISTS TO Jamie Williams & The Roots Collective