Bob Harris & Colin Hall: 'The Songs The Beatles Gave Away'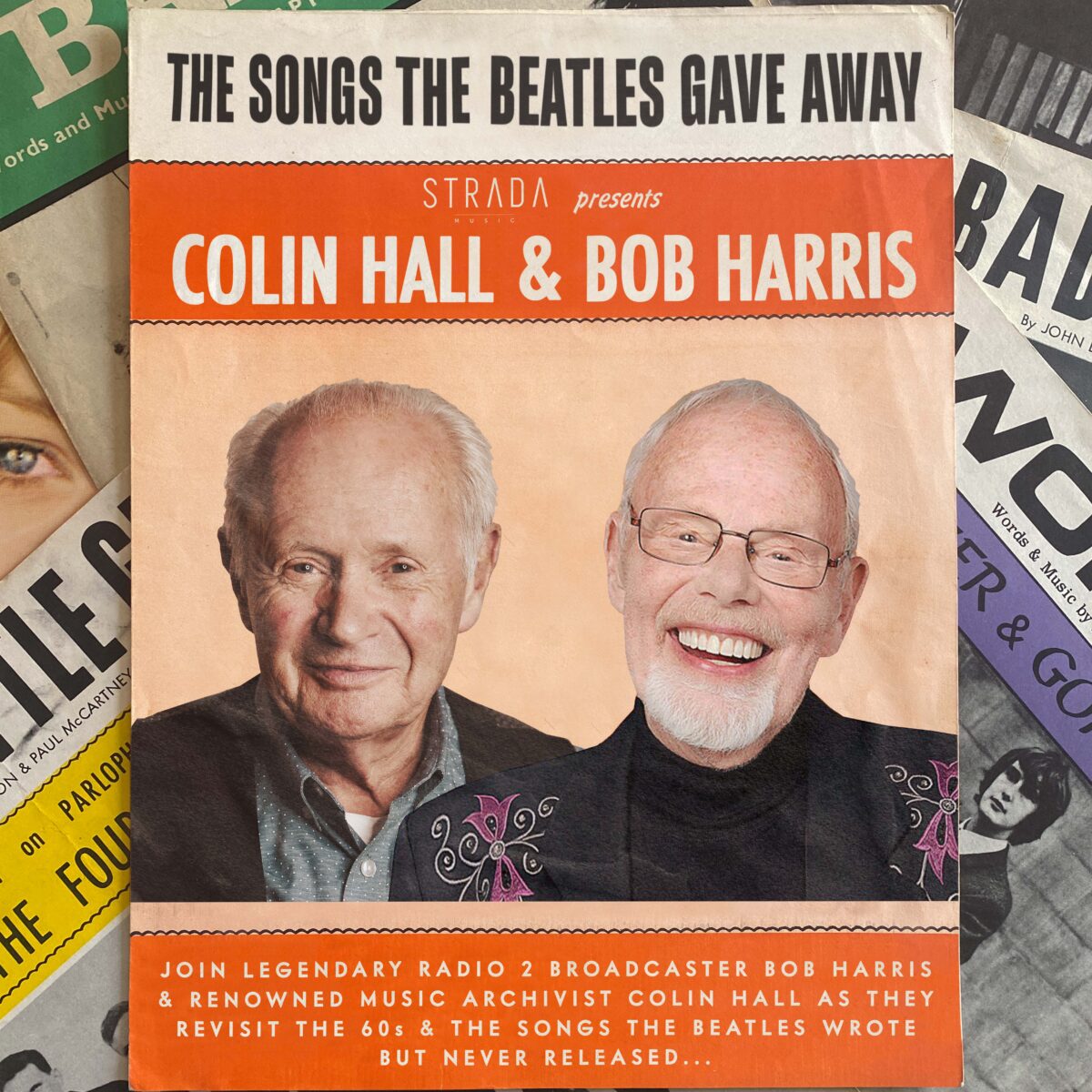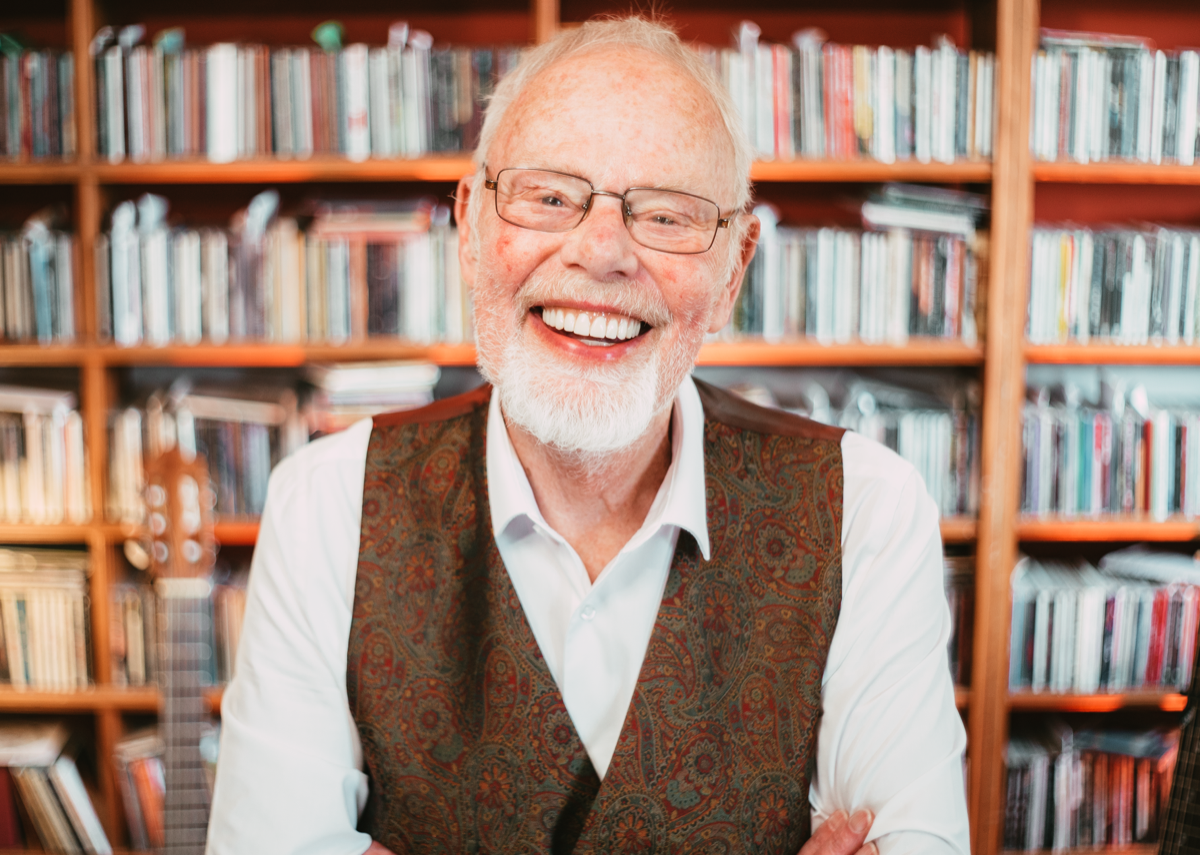 "Bob Harris is a straight-up legend" ~ Chris Martin / Coldplay
BBC's Bob Harris and  author/music journalist Colin Hall set out upon an intimate speaking tour based around their mutual love and appreciation of The Beatles, including a previously unheard interview with Lennon/McCartney from Bob's archive
Harris & Hall tell of how Lennon, McCartney, and to a lesser extent Harrison gifted their tunes to others.
By 1963 Lennon and McCartney had written so many songs they simply couldn't all be accommodated on just their own Beatles releases, so it made artistic and economic good sense to be offered to other artists for recording and the Merseybeat boom of 1963 & 1964 gave them a tailor made outlet. This is the story behind those songs, the hits, the misses and the demos that the group never released: 'The Songs The Beatles Gave Away'
Among the many recipients of these songs were Cilla Black, Billy J. Kramer (who both offer candid insights) Tommy Quickly, , and… let's not forget, The Rolling Stones who were bequeathed 'I Wanna be Your Man,' a tune from a teenage McCartney, that was finished in 20 minutes in the studio as The Stones were recording!
'Whispering' Bob Harris, OBE has been at the very heart of UK music scene for the best part of fifty years. He has established a worldwide reputation as one of the most trusted and influential broadcasters of his generation – described by Radio Times as "…one of the greats of British contemporary music broadcasting" and by The Mail On Sunday as "a national treasure".
Few people have taken as many bands into mainstream consciousness as Bob Harris – from his groundbreaking work in 1970s on BBC Radio 1 and the legendary Old Grey Whistle Test TV shows to his current programme Bob Harris Country on BBC Radio 2.
For the past 20 years Colin Hall has been the custodian at John Lennon's childhood home 'Mendips' (guiding the likes of Bob Dylan, Yoko Ono and James Taylor around the property), has written two books on The Fab Four and presented a BBC Radio 4 documentary with Alexei Sayle titled 'The Lennon Visitors'.
Colin was incredibly in the audience at the Village Fete where John was first introduced to Paul!
The two friends have worked on several projects together before including the upcoming film Pre:Fab (which focuses on the band's early days as The Quarrymen), a WBBC production of 'The Songs The Beatles Gave Away' and 2007's Sony Award winning 'The Day John Met Paul.' 
"Colin (Hall) is perhaps the world's greatest Beatle authority" – Bob Harris
SIMILAR ARTISTS TO Bob Harris & Colin Hall: 'The Songs The Beatles Gave Away'